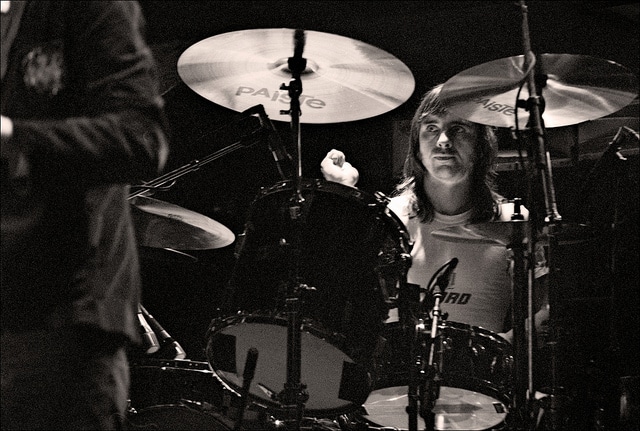 Ex AC/DC drummer Phil Rudd has recently been sentenced to eight months home detention. Rudd was charged over drug possessions and threats to kill.
In April, Rudd pleaded guilty to the charges of making death threats and being in the possession of methamphetamine and cannabis. The drummer was told that he will return to custody if he breaches the conditions of his sentence.
Rudd had fired a number of employees due to the poor sales of his solo album Head Job, it was later found that he told an associate that he wanted one of his former employees to be "taken out". Rudd allegedly offered the associate NZ$200,000 (€120,000) to go through with it.
The sentencing took place at Tauranga District Court in the North Island of New Zealand on Thursday. The Judge insisted upon 24-hour monitoring and said any breach of this would see him back in custody. Judge Ingram said "I stone cold guarantee that's where you'll end up. I'm not your headmaster, I'm not your father, I'm a judge."
Speaking about the charges in a recent interview, Rudd said "The people who I had working for me for this [album] launch – it was a total f**king disaster. So I was really pissed off." Rudd then admitted his guilt "I've seen the errors of my ways… It's onward and upward from here."
Photo Credit: Harry (Howard) Potts