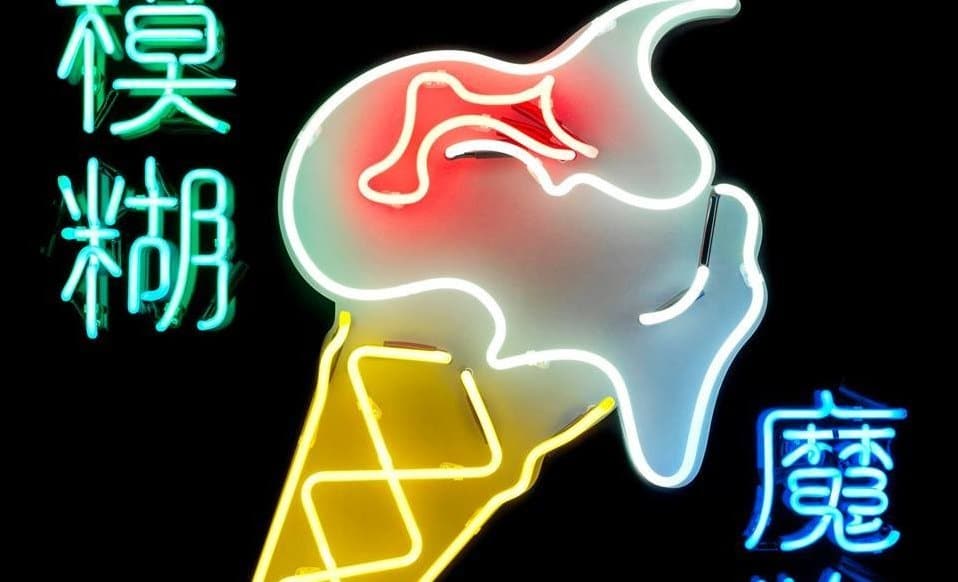 It seems that Blur have done everything in promoting their new album, recently releasing a comic book about the band travelling to Hong Kong. Now they have decided to make their own brand of ice cream, and if that's not enough you will be able to download a new track for free if you buy it.
Blur recently announced that if you buy the band's 'Magic Whip' ice cream you will get a free download of their new track 'Y'all Doomed'. Named after the band's new album of the same name, the 'Magic Whip' ice cream is said to be a "dairy vanilla custard ice cream rippled with raspberry sauce".
It is being made in conjunction with dairy specialist The Licktators and is now available at Co-Operative stores in the UK from today (July 8th). They have supposedly been selling their brand of ice cream at recent gigs.
Blur frontman Damon Albarn, had to be carried off stage recently after playing a gig for five hours. Albarn was playing with his band Africa Express in Denmark, where they played until four in the morning and had to be stopped from continuing.
Blur will be headlining Electric Picnic which takes place in Stradbally, Co Laois from the 4th-6th September.
Photo Credit: Mark Hillary