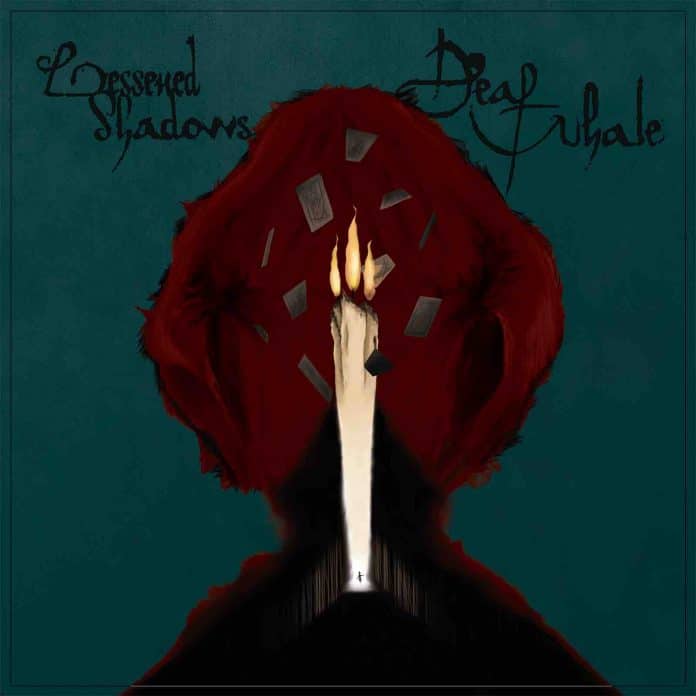 Every now and then a rock gem makes its way across the music desk here at Nova Towers. A Spanish band from Madrid called Deaf Whale, is definitely one of those bands. Formed in 2013 they are set to release their second record called Lessened Shadows out on April 20th via Art Gates Records. There's teasers of their imminent album and single 'Gate Of The Sun' as well as tracks from their previous record available to listen to below.
Deaf Whale make rock and roll. They are a little metal, a bit progressive, a little punk but pure rock at their heart. This Madrid act have taken all the best bits from the past four decades of rock and come up with an impressive sound.
In terms of vocal style think James Hetfield meets Tool's Maynard James Keenan. They have a huge guitar sound moving between killer chord progressions and hot licks backed by a grooving rhythm section. Single, 'Gate Of The Sun' is also testament to a dirtier desert rock sound.
They mix melodic stoner moments with a progressive metal direction which makes you want to listen to a song more than once, just to double check you're sure of what just happened! Their influences come from 60 and 70's classics like Queen, The Doors, Sabbath and to contemporary bands like Queens of the Stone Age or Mastodon. Nearly every song explores a different genre and style while staying true to their own unique sound.
The band are also at times downright punk rock agression.'Becoming Storms' sounds like Red Fang meets Filter on a bad hair day, full of killer hooks and Hetfield style vocal angst harking back to the Master of Puppets days. The minute you think you have this band down their prog rock sensibilities kick in and your transported to another planet of riff.
Autumn Scars is a dark brooding Ozzy influenced vocal coupled with a System of a Down style harmony. The verse is driven by a hypnotic rhythm that shifts to a harmonic chorus reminiscent of Midlake. Perhaps the only criticism is the desire to want the quieter moments to last longer.
These excellent musicians can range from heavy to sublime in the blink of an eye. It would be great to hear them explore longer quieter interludes, 'Ashen Groves' later in the album indicates their quieter Spanish acoustic influence.
The closing track 'Emergence' is a head banging rock monster anchored by a relentless grinding guitar hook, complemented by lush vocal harmonies. With a huge wall of guitar production, burning guitar solos  and clever songwriting we wait with eager anticipation the release of Lessened Shadows.
Their debut album, From Wood and Stone,
https://www.facebook.com/deafwhale/