Alice Cooper has revealed that he appeared on the second episode of Amy Poehler's new animated series Duncanville. The series made by FOX TV premiered last week on February 16th.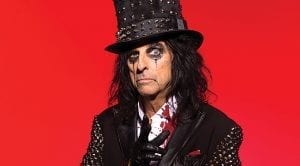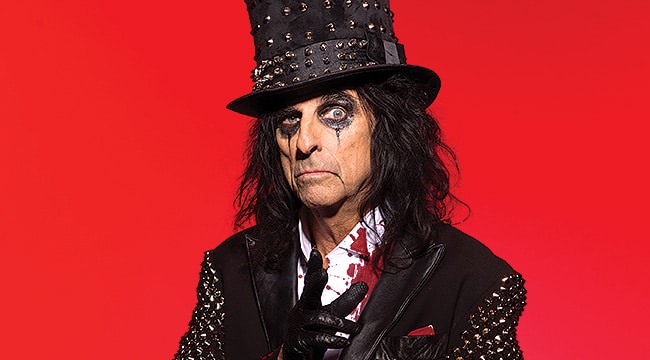 According to NME, the story's narrative follows "an average kid named Duncan [who] dreams of making it big without having to wear a suit and tie to do so."
The second episode was broadcast on February 23rd and called 'Read Head Redemption' in which Cooper made a guest appearance.
The rocker shows up in one of dad Jack's flashbacks. Jack, played by Ty Burrell has been set the job of decluttering the garage and while rummaging through the stuff, Jack comes across a guillotine that was previously owned by the rock legend Cooper.
Jack finds it difficult to let go of the object and reminiscing via one of Jack's flashbacks, we learn how the stage prop came into his possession. Cooper's official Tweeter shared the clip on Twitter:
"I've been animated! Don't miss Alice on tonight's episode of @duncanvillefox at 8:30/7:30c after the Simpsons on FOX."
I've been animated! Don't miss Alice on tonight's episode of @duncanvillefox at 8:30/7:30c after the Simpsons on FOX. pic.twitter.com/XBAKDIQA74

— Alice Cooper (@alicecooper) February 23, 2020