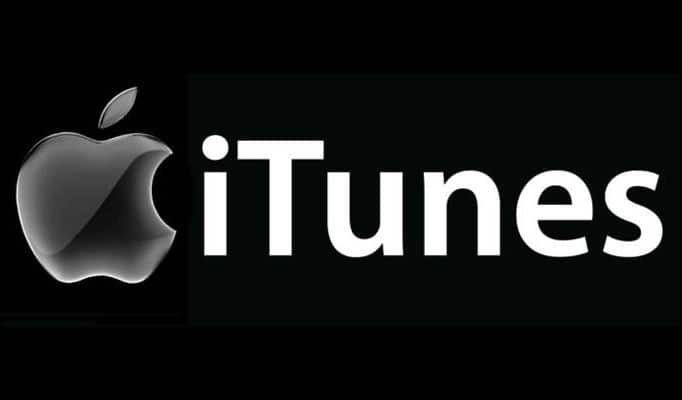 Technology giants Apple have started to take down white supremacy themed music from their iTunes store.
The move comes after a report was published by the Southern Poverty Law Center, criticising the comapny.
The company's (SPLC)  "Intelligence Report" exposes several bands with racial supremacy themed music. Skrewdriver, Max Resist and the Bully Boys were all identified by the winter report.
Noisey reports that the Change.org petition "Tell Apple to Stop Selling White Power Music" only attracted just over 700 backers, but was enough to shake Apple to act on the issue.
In a statement released by the director of the SPLC, Heidi Beirich said: "Apple is doing the right thing by preventing iTunes from being used as a recruitment tool for white supremacists. Amazon and other online retailers that continue to sell this music need to realize that they are providing a powerful platform for extremists to reach young people with messages that advocate hate and violence against African Americans, Jews and others."
Noisey researchers looked through various music streaming and online retail outlets, and the results were shocking. White power punks' music can apparently be found on Spotify, Google Play, Rhapsody, Amazon, Beats Music, Pandora and Grooveshark.
The SPLC reports that Amazon's prohibited policy's include, "products that promote or glorify hatred, violence, racial, sexual or religious intolerance or promote organizations with such view."
A spokesperson for Apple confirmed to Rolling Stone that over half of the bands flagged up in the SPLC report have been deleted. So far, 30 of the 54 groups have been taken down from iTunes.
The other music streaming and retail companies have not commented on the accusations yet.