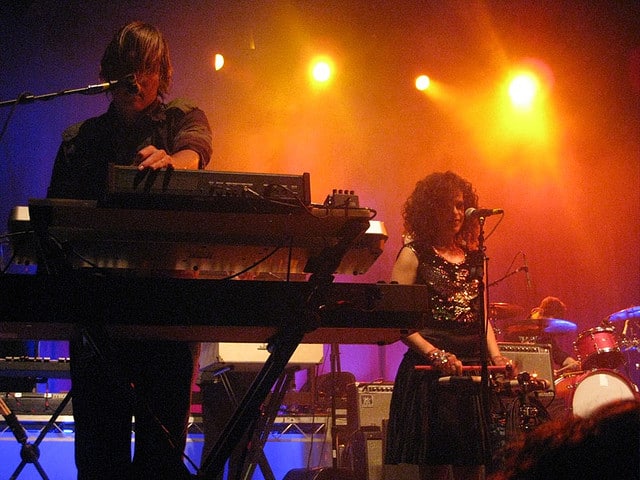 Arcade Fire's multi-instrumentalist Will Butler chatted With Dee Woods and Marty Miller on Morning Glory today.
The Canadian rocker spoke about the difference between his solo material and Arcade Fire's music, being on NME's top 50 albums to look out for in 2015, how much he loves performing in Ireland and how he's trying to stimulate our economy.
Butler will be touring in support of his upcoming debut solo album titled Policy, that's due out in early March 2015 through Merge Records, who also put out Arcade Fire's first LP Funeral. The album was recorded at Electric Lady Studios in New York.
Speaking about the difference between his music and his band's, Will said: "It's a lot more dense, my music is how you say 'dumber'. It's a little from the gut."
He was asked if he'll be putting his multi-instrumentalist skills to the test on his tour. "Less on a solo tour but we will see how it develops." Butler said he'll only be playing "guitar, piano, singing and keyboard."
When Marty accused him of playing too many instruments and stealing jobs, he replied: "I'm trying to stimulate the economy."
Dee then questioned Will about why his tour is finishing in Dublin? Apparently it was a requested by the musician: "End In Ireland, it's arguably the best place to play music in the world, arguably, there's a few contenders."
Listen to the full interview with Dee & Marty on Morning Glory here.
Will Butler will be hitting Irish shores at the end of April, playing at Whelan's in Dublin on April 25th. Tickets go on sale at 9am on Friday January 30th.