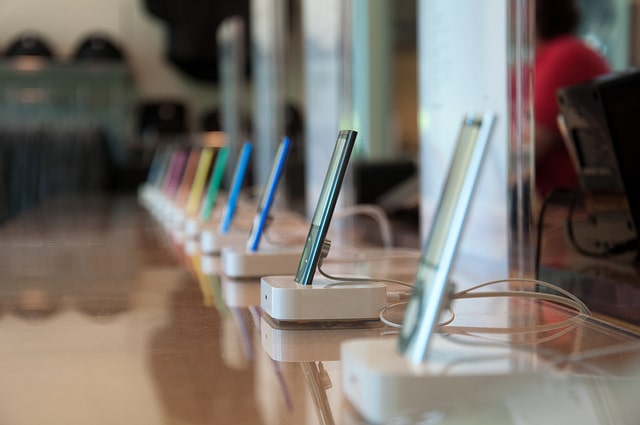 We all know Apple are one of the top producers of portable media players, but do they have the expertise to delete music off your ipod?
A class-action antitrust lawsuit has been filed in a Californian court, claiming that Apple allegedly deleted music from their MP3 players.
However, it wasn't songs bought through iTunes that were being deleted, it was music that had been downloaded from other media sites.
The lawsuit claims that between 2007 – 2009, the sneaky iPod's would get rid of music from other retailers.
It is alleged that the syncing function was deliberately faulty, so that music from rival services wouldn't show up. An error message would appear during the transfer of files, warning the user when rival MP3 files were located.
The Apple device would then revert back to its original factory settings, with the 'other' purchased MP3s mysteriously vanishing from users' iPods.
Lawyer Patrick Coughlin, claimed that Apple decided, "not to tell users the problem."
Apple is being accused of denying fair competition, because they denied competitors the option to store media from other retailers, creating their own MP3 monopoly.
Asked why the public wasn't told about the malfunction, Apple's security director, Augustin Farrugia said they "don't need to give users too much information."
The class-action antitrust lawsuit is going after the tech giants for €285 million in damages, with the Wall Street Journal stating that that figure could triple under antitrust laws.
Apple's head of marketing Phil Schiller and software chief Eddy Cue will appear in court later this week. Apple said they're not commenting on the case while it's ongoing.