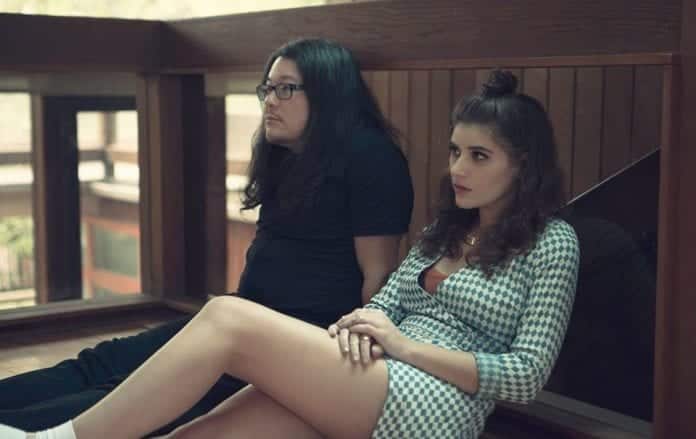 The American rock duo Best Coast are back with new music video for the single 'Heaven Sent'.
The band's new album titled California Nights, is the third studio record the Los Angeles pair have put out.
In a statement the group said: "Been keeping this secret long enough but it's finally time to share it — thrilled to announce our third album California Nights is coming out May 5 on Harvest."
The Best Coast duo are Bethany Costentino (singer-songwriter-guitarist) and Bobb Bruno (drummer, guitarist, bassist).
They released their excellent debut Crazy For You in 2010. The group's sound is a mash-up of indie-garage-surf rock, alternative country and lo-fi, basically if you were walking around Venice Beach it would be a perfect sun soundtrack.
Best Coast released their follow-up LP The Only Place in 2012, which featured the very catchy single of the same name.
California Nights was recorded at Wax Ltd's studios in Hollywood and produced by Wally Gael, who also produced the band's 2013 Fade Away EP.
Speaking to Rolling Stone, Costentino said: "I don't know if that's because I'm obsessed with the '90s, but I started listening to a lot of '90s stuff when we did Fade Away, and I was really happy with that EP and those songs. I felt like I wanted to almost do something that was an extension of that, almost like that EP is leading you in to our new record."
Watch the video for 'Heaven Sent' below.