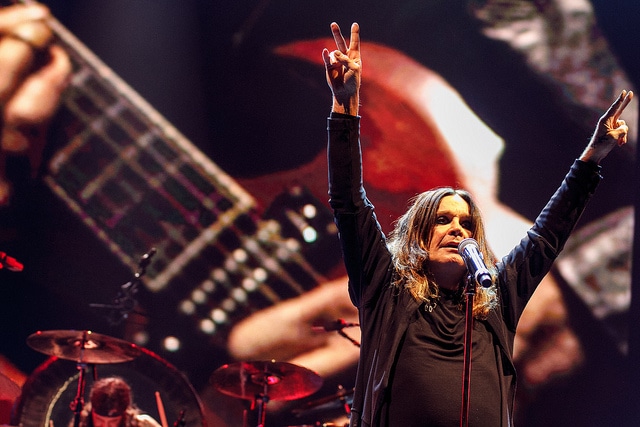 Black Sabbath have announced the European dates for their upcoming farewell tour. The tour will take place next year and begins in Budapest on June 1st.
Their European tour sees them play a mix of different shows across a 6 week run. Black Sabbath will be playing a mix of festivals and solo gigs across the continent in 2016.
Among the festival appearances that the band will make include Belgium's Graspop Festival, Norway's Ton of Rock as well as Monsters of Rock shows in both Finland and Sweden.
The tour is being billed as 'The End' since it is the band's farewell tour, this is down to a number of different reasons. The main one being guitarist Tommy Iommi's health problems.
Iommi suffers from lymphoma a form of blood cancer and said that it has been getting worse over the years. He said "I can't actually do this anymore, my body won't take it for much more."
The Black Sabbath man said that he is constantly being treated while he is on the road and that he needs to rest a lot because it takes so much out of him while he is on tour.
You can check out a short teaser for their new tour that is being billed as 'The End' down below.
Photo Credit: Jesper Hedlund