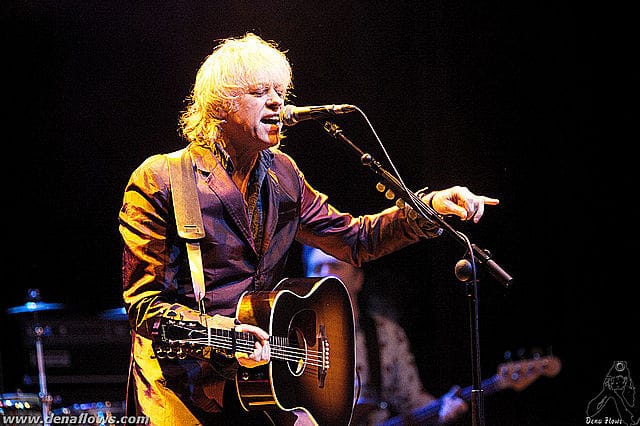 Bob Geldof has told Radio Nova his "great friend" Sinead O'Connor "will come out of" her latest ordeal.
Sinead's Facebook page is currently suspended as the singer recovers from an alleged suicide attempt last weekend, before which she posted a lengthy explanation to her fans on the social media site as to why she wanted to end her life.
Gardai intervened and the singer is currently receiving medical treatment.
Bob Geldof, who's set to celebrate 40 years with Boomtown Rats on stage this weekend at The Olympia Theatre, told Dee and Marty on Morning Glory that Sinead is "one of the greats", calling her a "21st century Maud Gonne".
He added: "she has her troubles. She's a great, great spirit and sometimes that's exhausting".
Listen below.
Morning Glory with Dee and Marty is weekdays, 6-10am on Radio Nova.
Photo Credit: Dena Flows