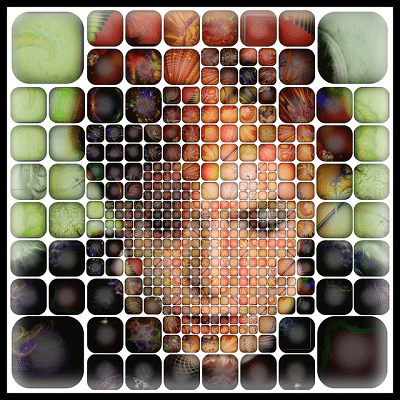 David Bowie has written the liner notes for The Kinks' 50th anniversary compliation.
The upcoming special edition release titled The Essential Kinks, features 48-tracks and is due out next month.
Bowie's website posted a photo of him standing with Ray Davies with the caption, "I've never heard a Kinks song that I didn't like." I don't think any musician in the world could dream of a higher compliment.
An excerpt written by Bowie, on the collection's sleeve notes reads as follows: "Of course, from their noisy and brash beginnings, the Kinks have come to stand for some of the most enduring and heart-clutching pop of all time. They are in the gut of every British song-writer who followed them and are indisputably a cornerstone of everything pop and rock. I love 'em. The world loves 'em."
Bowie has recorded two Kinks tracks over his career, first was 'Where Have All The Good Times Gone' in 1973 and the immortal track 'Waterloo Sunset' in  2003.
The later, was a bonus track on his 23rd studio album Reality released in 2003.
The Kinks brothers, Ray and Dave Davies, have mended their fractious relationship and are presently working on new material. They have not played together since 1996, Ray said that he and his brother, had met up to discuss their problems and floated the possibility of recording together again.
The double CD The Essential Kinks is due October 14th via Legacy Recordings.
The Essential Kinks track list:
DISC ONE:
01. You Really Got Me
02. Stop Your Sobbing
03. All Day and All of the Night
04. Tired of Waiting For You
05. Nothin' In This World Can Stop Me Worryin' 'Bout That Girl
06. Ev'rybody's Gonna Be Happy
07. A Well Respected Man
08. Dedicated Follower of Fashion
09. Who'll Be The Next In Line
10. Set Me Free
11. See My Friends
12. Sunny Afternoon
13. Dead End Street
14. Death of a Clown
15. Autumn Almanac
16. David Watts
17. Waterloo Sunset
18. Days
19. The Village Green Preservation Society
20. Do You Remember Walter?
21. Picture Book
22. Victoria
23. Apeman
24. Strangers
25. 20th Century Man
26. Supersonic Rocket Ship
27. Celluloid Heroes
DISC TWO:
01. Here Comes Yet Another Day
02. You Don't Know My Name
03. Till the End of the Day (Live)
04. One of the Survivors
05. Sweet Lady Genevieve
06. Everybody's a Star (Starmaker)
07. Life on the Road
08. Sleepwalker
09. Life Goes On
10. A Rock 'N' Roll Fantasy
11. Father Christmas
12. (Wish I Could Fly Like) Superman
13. Lola (Live)
14. Where Have All The Good Times Gone (Live)
15. Better Things
16. Destroyer
17. Come Dancing
18. Don't Forget To Dance
19. Do It Again
20. Living On A Thin Line
21. Scattered