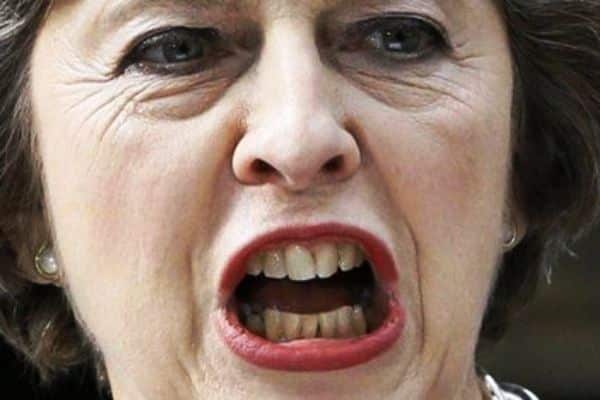 The EU's chief Brexit negotiator Michel Barnier has told Theresa May that she must choose between a long and short extension of Article 50 – but there is no guarantee she will be granted one.
In a further blow to Mrs. May, Barnier suggested the UK cannot request a Brexit delay which can be shortened or extended at a later date.
Barnier turned up the heat with just ten days to go until the UK is due to leave the bloc and no agreement ratified yet by parliament as a no deal suddenly reappeared on the horizon.
It came just hours after Downing Street confirmed that Mrs May would write to European Council President Donald Tusk, to request an extension.
Some insiders indicate that she'll ask for an extension until 30 June with the option of pushing it back to 2020 if the deal has still not been ratified by Parliament.
However, speaking in Brussels, Mr Barnier warned the Prime Minister that an extension would only "extend the uncertainty" and that "uncertainty costs", adding that EU leaders "can't extend uncertainty without having a good reason for it".
Barnier added that the European Council, which is due to meet on Thursday, could grant a short, technical extension to provide time for the deal to be ratified by Parliament along with related legislation.
Monsieur Barnier addressed the issue of a longer extension saying t it would need to be "linked to something new, a new political event, a new political process."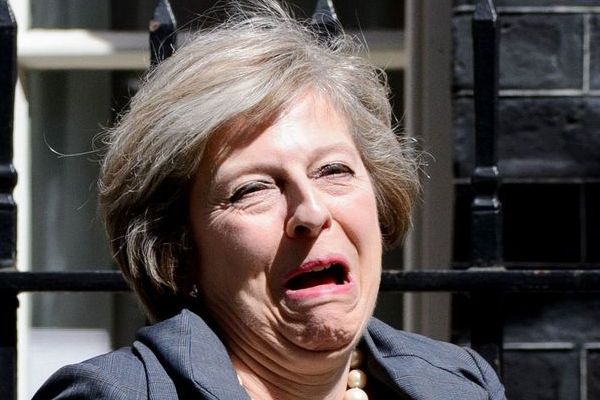 "If not, what would the purpose and outcome be for an extension," he continued. "And how can we ensure at the end of a possible extension we are not back in same situation?"
"In any case the European Council will need to assess what is in best interests of the EU, extending uncertainty without a clear plan would add to economic cost for our businesses but also incur a political cost for the EU.
"If we have a long extension we are concerned about the major challenges Europe has to face. I can't jump the gun on what [EU leaders] answer to Mrs May will be. But they will ask Mrs May why she wants an extension and for how long."