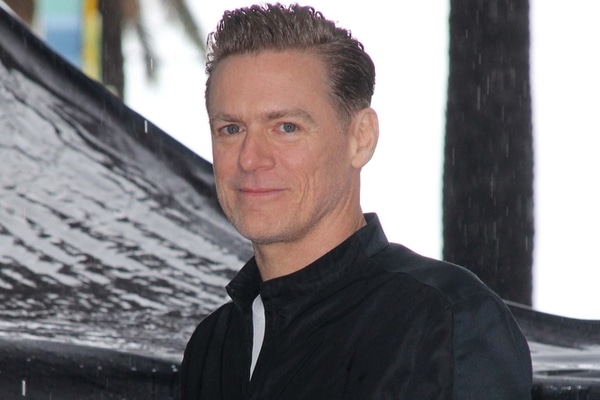 Bryan Adams has tested positive for Covid-19 for the second time in a month.
Adams had been due to perform at the Rock and Roll Hall of Fame last month. The Canadian singer was due to join H.E.R to perform "It's Only Love".
A representative for the Run To You singer did say that he is "fully vaccinated and has no symptoms at all". More on that here.
"Thanks for all your support"
Bryan Adams was pencilled into appear at in-person press events to promote the recent unveiling of the 2022 Pirelli calender that he photographed.
These press events were to take place on November 28 and 29.
But he has since confirmed that he tested postive for the virus for the second time. He confirmed his diagnosis via Instagram.
"Here I am, just arrived in Milano, and I've tested positive for the second time in a month for Covid. So it's off to the hospital for me. Thanks for all your support", he wrote. Check out that post from Adams here.
Bryan Adams had also confirmed that his 15th studio album "So Happy It Hurts" was due to be released next March.
Speaking at a press release, Bryan Adams said of the album, "The pandemic and lockdown really brought home the truth that spontaneity can be taken away". 
He also added, "Suddenly all touring stopped, no one could jump in the car and go. The title song 'So Happy It Hurts' is about freedom, autonomy, spontaneity and the thrill of the open road. The album of the same name touches on many of the ephemeral things in life that are really the secret to happiness and, most importantly, human connection". 
On his upcoming tour, Adams also stated, "I'll see someone out there and it'll just spur on some sort of barrage of comments and then from there just get people involved and then next thing you know, someone will yell something". More on this story here.