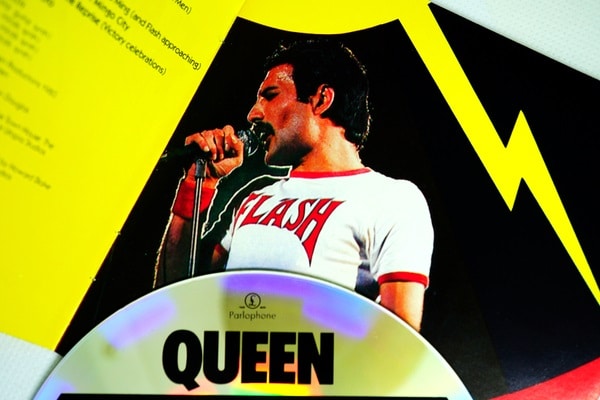 Would you like to listen to the article instead of reading it?
Once again Artificial Intelligence has flexed its IT muscles to illustrate its seemingly limitless creative abilities, this time showing us what the late Freddie Mercury might sound like covering a Beatles track.
This creation which you can check out below, can be credited to YouTuber Hassiel Casanas, who has shared an AI version of the late Queen frontman covering the classic Beatles track, 'Yesterday'.
While some people might wrestle with their moral compass, or question if there is a copyright issue at play here, many others appeared quite impressed with this cover.
"Ladies and gents, we have to accept this new reality and embrace it, instead of fighting it. AI is here to extend our imaginations and use it hopefully in ways that benefits everyone", one viewer wrote.
Another wondered how "every artist has now to live forever and continue to make great music" thanks to the new technology". 
Check it out for yourselves below.
Schumacher Family Threaten Legal Action 
Along with the late Mercury cover, other issues regarding Artificial Intelligence include the treat of possible legal action from the family of F1 legend Michael Schumacher, who threatened to sue a German publication Die Acktuelle over an interview published with Schumacher using AI.
Along with alleged quotes, produced by Artificial Intelligence, the publication also included a strapline '"it sounded deceptively real".
The headline over this article also read, "Michael Schumacher: The First Interview". 
Michael Schumacher has not been seen in the public eye, after suffering clots to his brain following a horrific skiing accident in 2014.
"We live together at home", Michael's wife Corinnee Schumacher said in a 2021 Netflix docunentary."We do therapy. We do everything we can to make Michael better and to make sure he's comfortable, and to simply make him feel our family, our bond", she explained.
"We're trying to carry on as a family, the way Michael liked it and still does. And we are getting on with our lives", she also added. More onb this here.