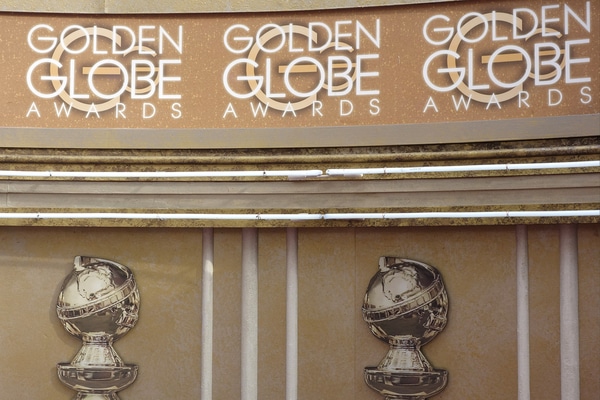 The Golden Globes took place yesterday (January 9), which saw West Side Story and The Power Of The Dog bagging most of the top prizes.
This ceremony was a little different to the traditional major event. Having been held in private, no celebrities were invited.
A televised event was also cancelled last year following controversy over the lack of diversity. Household names like Scarlett Johansen and Tom Cruise have been outspoken in their opposition to this.
Tom Cruise even returned his three Golden Globe Awards back to the Hollywood Foreign Press Association (Golden Globes organisers) in protest against the lack of diversity. More on that here. 
Scarlett Johansen also claimed that she had faced "sexist questions and remarks by certain HFPA members that bordered on sexual harassment".
Golden Globes Winners 
The event organisers also confirmed that the show would take place without a red carpet, celebrity hosts or audience members.
The winners were also announced on social media.
The Power Of The Dog starring Benedict Cumberbatch earned several Golden Globes. The film won Best Motion Picture for Drama. While the director Jane Campion also earned a Golden Globe for Best Director for Motion Picture.
The Power Of The Dog's Kodi Smit-McPhee won Best Supporting Performance by an Actor in a supporting in a Motion Picture.
West Side Story won the Best Motion Picture for Comedy or Musical.
Kenneth Brannagh's work on Belfast won a Globe for Best Screenplay.
Other household names to collect Golden Globes also include Will Smith. Smith won Best Performance By An Actor in a Motion Picture for his performance in King Richard. Nicole Kidman also landed an award for Best Performance from an Actress for Being The Ricardos. 
Kidman herself has also stated quite recently that age discrimination means that the chances of women thriving as actors after they turn forty are slim. More on that here.