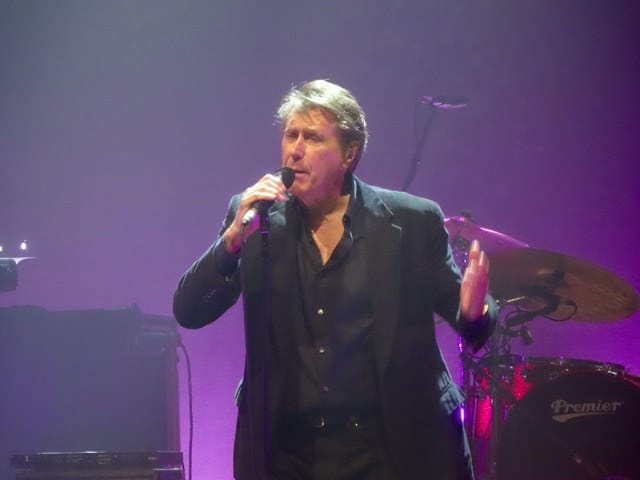 Memebers of legendary punk band The Clash and Roxy Music will be joining forces with afrobeat drummer Tony Allen at a festival in Italy during August.
Paul Simonon of The Clash, Phil Manzanera of Roxy Music and Afrobeat legend Allen will perform alongside Italian musician Ligabue, Columbian singer Andrea Echeverri and London-based violinist Anna Phoebe.
They will perform at the La Notte della Taranta, which takes place in Salento in the south of Italy on August 22. Manzanera serves as the festival's Maestro Concertatore this year. Manzanera said "I'm delighted that La Notte della Taranta has attracted such wonderful artists and it's a tribute to the fine local musicians and dancers that they want to be part of this incredible concert."
The MC for the festival continued by saying "I'm hoping that this year, all of us performing can ensure that one of Italy's best kept secrets, reaches a wider international audience."
It was also recently announced that Roxy Music guitarist Phil Manzanera worked with David Gilmour on his new album. Manzanera helped produce Gilmour's new solo album Rattle The Lock which comes out later this year.
Photo Credit: Phil Guest