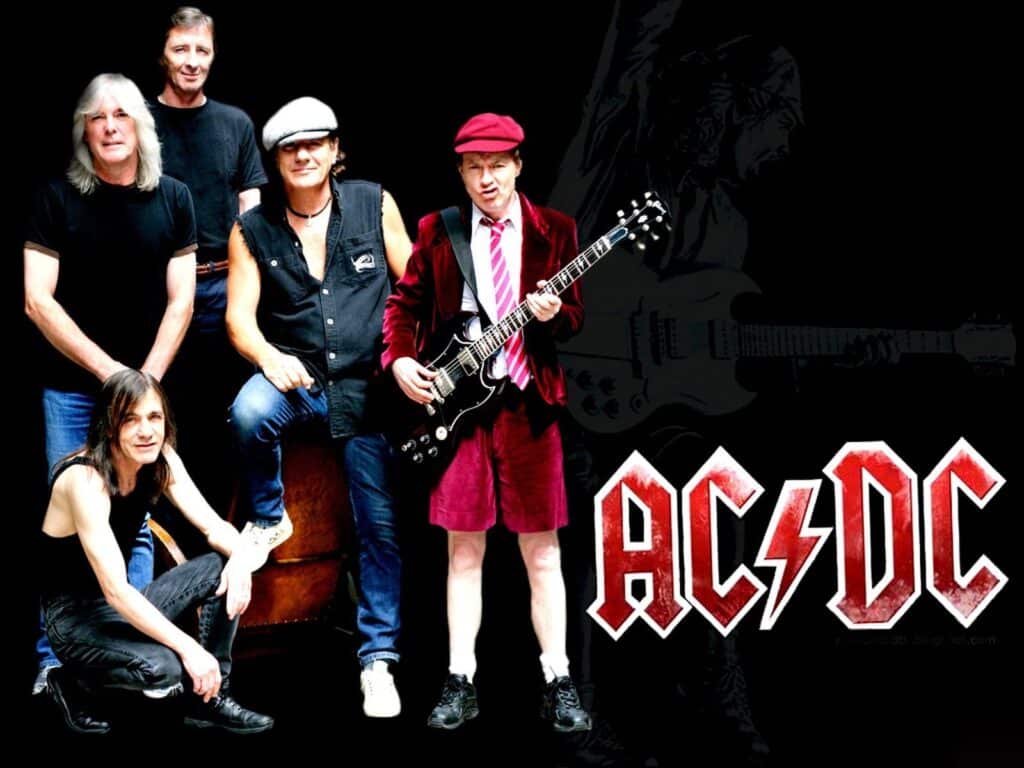 Dave Davies of the Kinks has offered Malcolm young some words of support following the still unconfirmed news last week that the AC/DC founder had suffered a stroke. It has been confirmed however that Malcolm is taking a break from the band.
Davies took to Facebook to offer some words of support to Malcolm in light of the recent events. In 2004 Davies himself suffered a stroke so he more than likely knows what Malcolm may be going through if the rumours of him having a stroke are true.
Davies Said:
"Malcolm Young, never give up, and remember all the important tricks you learned and keep going over them in your mind. Always exercise your hands and fingers, picking up coins from the floor, picking up pins from a flat surface, constantly touching the tips of your fingers with your thumb and trying to do it faster and faster. Imaging playing your best solo's ever in your mind before you go to sleep-daily. Dave Davies".
Talking to the Telegraph, Brian Johnson has said that the band will be hitting the studio in May but no more news has surfaced on the story since last week.
"We are definitely getting together in May in Vancouver," he said. "We're going to pick up some guitars, have a plonk, and see if anybody has got any tunes or ideas. If anything happens, we'll record it."