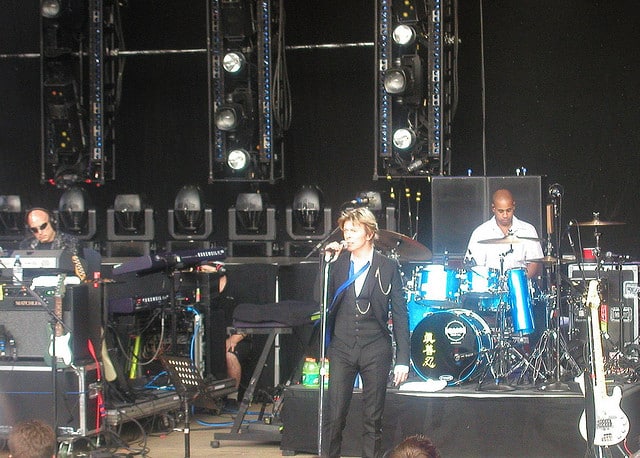 After releasing a short teaser earlier in the week, David Bowie has now released the official music video for 'Lazarus'. The audio for the track was also previously released by Bowie online.
The new video comes after he released a short film for the title track off the album 'Blackstar'. The new album of the same name will release today (Janurary 8th) the same day of David Bowie's 69th birthday.
In anticipation of the release of the new album many outlets have given their verdict on it. Most of them reacting positively, saying that it is bold new ground for David Bowie and a break from previous albums.
The Guardian gave it 4/5 stars saying that it is "a spellbinding break with his past", with NME giving it the same score and calling the album both "restless & intriguing". It is his first album since his 2013 effort The Next Day.
The new video features Bowie himself, who depicts a "doomed, blind prophet" in the video. The prophet has been imprisoned and sentenced to death by crucifixion.
You can check out the video for David Bowie's newest single 'Lazarus' down below.
Photo Credit: Mark Jeremy