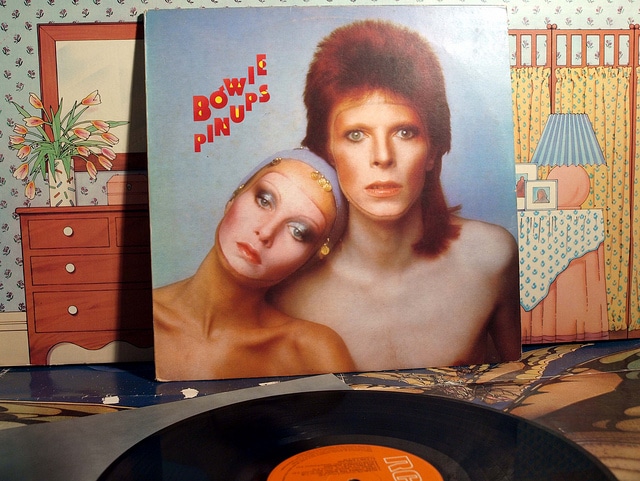 Longtime David Bowie producer Tony Visconti has said that he was misquoted over recent comments made about a new Bowie album coming soon.
Intially, CNN reported that Visconti had said that it's not just a greatest hits LP that's in the works, "There's gonna be another album, definitely… soon."
Alas, it appears CNN raised our hopes, only not shatter them to pieces. The producer took to Twitter to quash the new LP rumours writing, "I didn't say new Bowie album 'soon'."
Visconti clarified his comments that the "new music" is merely the new track 'Sue (Or In A Season Of Crime)' that will be included on the Bowie greatest hits album Nothing Has Changed, which will come out in November.
CNN, I didn't say new Bowie album 'soon'. I quoted THE MAN who said 'More Music Soon' on Bowienet. That music is Sue.

— Tony Visconti (@Tonuspomus) September 20, 2014
'Sue (Or In A Season Of Crime)' will be released as a limited-edition 10-inch single and digital download the same day as the album via Parlophone on November 17th. The 10-inch will also feature another exclusive 2014 recording on the B-side, 'Tis A Pity She's A Whore'.
Visconti also discussed the possibility of Bowie touring in the interview, "I don't think he's gonna busk in the tube… on the underground. As far as a concert is concerned I have no idea. He clearly didn't promote The Next Day with a concert and whether he does for the next one I don't know and I couldn't predict that – it's up to him. It's whatever takes his fancy."
Let's hope the producer was also misquoted on the Bowie tour prospects.