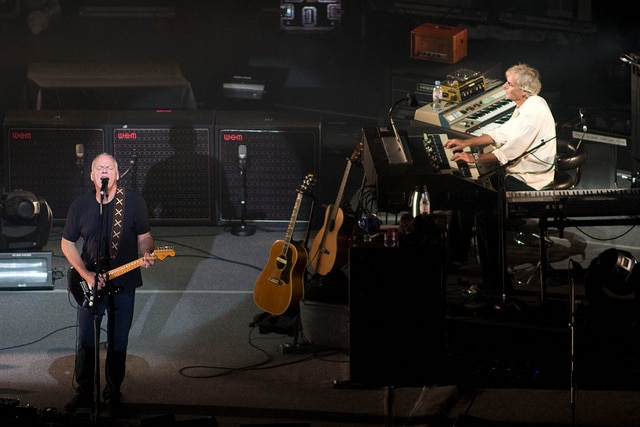 Former Pink Floyd guitarist David Gilmour has put an end to any rumours of Pink Floyd possibly reuniting. Gilmour said he has his own solo career to focus on, with his new album coming out later this year.
Speaking to Classic Rock magazine, he said it would be "fakery" to reform with his two surviving bandmates. Gilmour doesn't see the need to reunite with Roger Waters and Nick Mason saying "it has run its course".
Gilmour spoke about his time with the band saying "I'm done with it. I've had 48 years in Pink Floyd – quite a few of those years at the beginning, with Roger," adding that "Those years in what is considered to be our heyday were 95 per cent musically fulfilling and joyous and full of fun and laughter."
David Gilmour joined Pink Floyd in 1967, two years after the band's formation in 1965 with Syd Barrett, Nick Mason, Roger Waters, and Richard Wright. "To do it without Rick would just be wrong," Gilmour explained. "I absolutely don't want to go back. I don't want to go and play stadiums … under the [Pink Floyd] banner."
For fans of Gilmour's solo work, you will be delighted to hear that you wont have to wait long to hear new material. The new album Rattle The Lock will be released on September 18th.
Photo Credit: Vincent Giraud