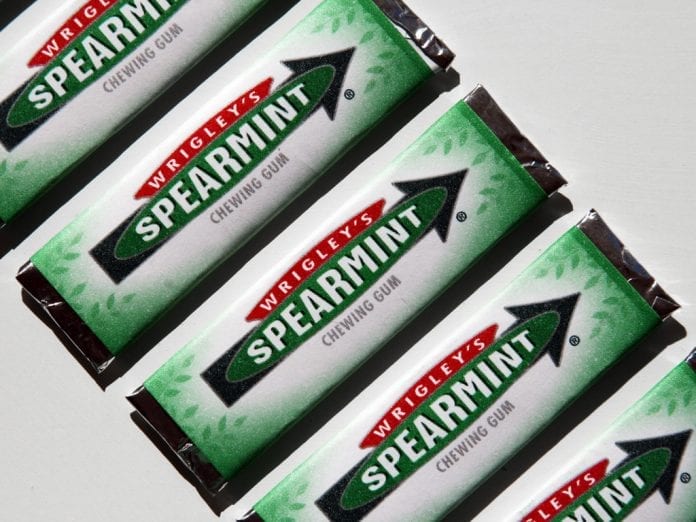 On this day in 1991, over two decades after its first release, Free's 'All Right Now' reached No.2 in the UK singles chart thanks to Wrigley's Chewing gum.
Originally released in the mid 1970's by the English rock band, the song appeared on their Album Fire and Water which was recorded for Island records. The track was laid down live in the studio for the most part, with Rodgers adding his vocals after the fact. Success wasn't immediate for Free but founding member Andy Fraser spoke affectionately of his time with the band, saying: " We were brothers – like a gang, or team of commandos where we could be sure we were all watching each other's back. I live by the values formulated at that time." The band broke up in 1972 and Fraser went on to form his own musical groups, such as The Sharks and The Andy Fraser Band. At the height of the band's popularity, they performed 'All Right Now' for over 600,000 people at the Isle of Wight festival, all of whom were unaware that the same song would someday be used to sell chewing gum.
Buried as the last song on the second side of their third album, 1970's 'Fire and Water,' it's fortunate that 'All Right Now' was re-issued in 1991. It's re-release coincided with its use in a Wrigley's Chewing gum TV advertisement.
Featuring a "cute meet", the commercial showed us what real love is all about: sharing and sacrificing.
The ad sees two people meet on a bus journey and share a stick of chewing gum (the romance!). For bit of nostalgia you can check the ad out here.
Bizarrely, Wrigley's Spearmint can also be credited with giving The Police their distinct signature bleach blonde look. The English New wave band who formed in 1977 are one of the world's best-selling artists, having sold over 75 million records. However back when they were first starting out in 1978, the British band were apparently strapped for cash and recorded a commercial for the chewing gum brand with director Tony Scott. Upon the request of execs they dyed their hair blonde. The commercial was shot but was shelved and never went to the air. However the bands now trademark locks remained.
So apparently it's not just minty fresh breathe that we can attribute to the chewing gum brand!
Picture Credit: moggsterb