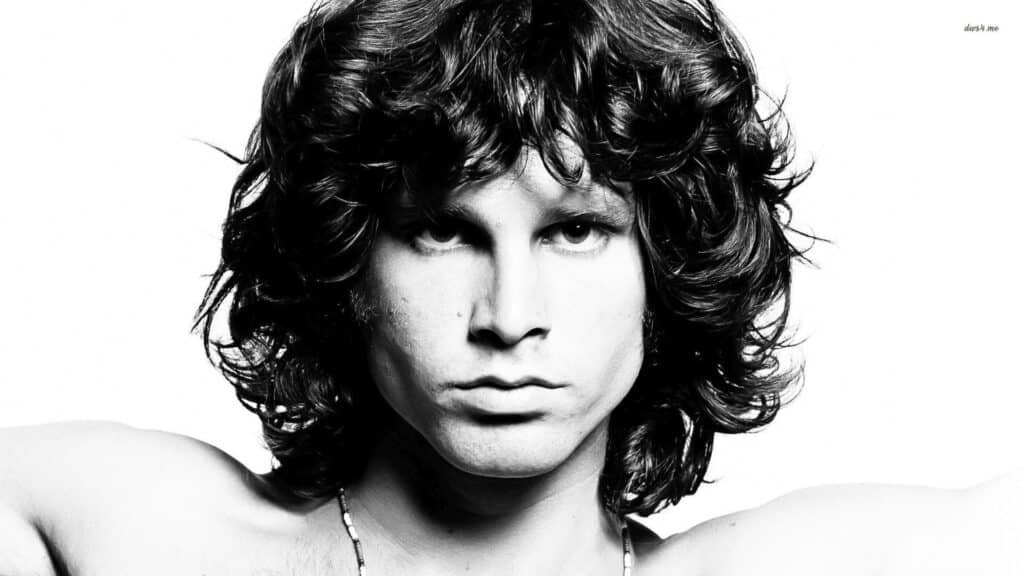 Ahead of rocking around the Christmas tree, it's a poignant time in rock.
This weekend would have been a landmark birthday for Jim Morrison, while John Lennon will be 33 years gone. On Sunday, Beatles' fans all over the world are to come together to mark December 8th, 1980 when 40-year-old John Lennon was shot dead outside his New York apartment, changing the world of music forever.
Meanwhile, fans of The Doors will remember Jim Morrison, who, had he not died tragically-early at the age of 27 in Paris in 1971, would have been celebrating his 70th birthday on Sunday.
After losing Doors' keyboardist Ray Manzarek to cancer last May, the band's two surviving members: drummer John Densmore and guitarist Robby Krieger put aside recent legal battles and appeared at the Los Angeles County Museum of Art this week in tribute to their late band members. Despite Rocking In Peace for a number of decades, the two legends that are being remembered this weekend are still proving to be just as influential in death as they were in life.
Two detention sheets that detailed the disruptive behaviour of "class clown" John Lennon at Quarry Bank High School in Liverpool in 1955 have fetched over €20,000 at auction, along with a signed copy of The Beatles' White album which went for nearly €165,000 and a pair of Lennon's cuff links for €13,000.
Later this month, a leather notebook said to contain Jim Morrison's "drug-fuelled" musings is going under the hammer in L.A. The Doors' front man, who was known for his poetic and philosophical use of the English language in his music, hand wrote of "womb vision", "internal vision" and a "cycloptic middle eye" in the 100-page book, which is expected to go for €220,000 at auction on December 18th. It just goes to prove, 43 years on, it's not The End for fans of Jim Morrison or The Doors; and 33 years later, it's still Strawberry Fields Forever for lovers of Lennon.
Dee Woods
Nova Nights Mon-Fri from 7pm and Saturdays 10am-2pm
@RaDeeOh