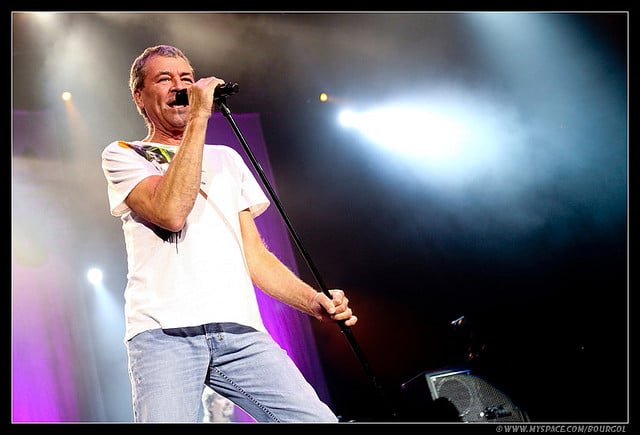 The most recent nominees for the 2016 Rock and Roll Hall of Fame have been announced, with Deep Purple & Cheap Trick amongst them. Legendary prog rock group Yes have also been nominated.
The list of nominations were announced on Thursday evening and included some other notable acts such as The Cars, Steve Miller & Chicago. The rules are quite simple in that you have to have released either your first single or album at least 25 years prior to the year of nomination.
A new initiative that launched four years ago will continue on this year which gives the fans a chance to vote. From now until in December 9th fans can vote for their top five artists out of the nominees, which will then be tallied along with the other votes and will decide the 2016 inductees.
The fan ballot will help decide on the final inductees into The Rock & Roll Hall of Fame for 2016. The final inductees will then be chosen in December with the official ceremony taking place in April next year.
So if you want to vote for your top five artists all you have to do is pick your top five out of those nominated. You can vote your favourites here.
Photo Credit: Oliver Bourgi