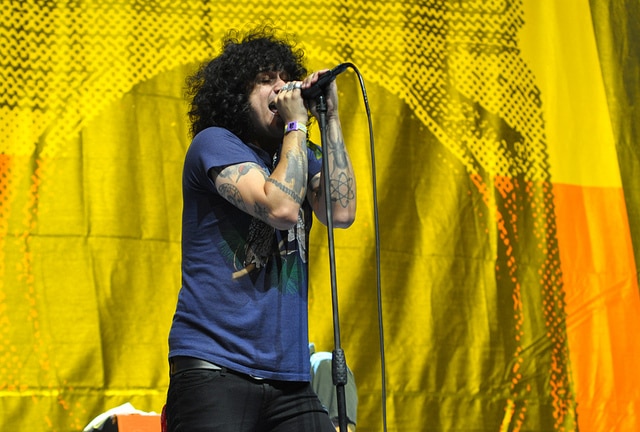 After At The Drive teased fans with a new video, they have now confirmed the news that many had expected.However, one thing we may not have expected is an Irish date this year.
Fans had speculated that the band would be releasing a new album, with their last album being 16 years ago when they released Relationship of Command back in 2000.
The band originally got back together for a reunion in 2012, however they made it clear that they wouldn't be releasing new material . Since their last show in 2012 though, it appears that they have changed their mind and will be releasing a new album.
At The Drive In originally disbanded in 2001, before splintering and going on to form the likes of The Mars Volta and Sparta among other projects during their time away from the band.
The new European tour which begins in Spring sees them play a number of different venues around the continent. Dublin is the first show on the tour as At The Drive In play Vicar Street on April 26th. They will also be playing in the likes Paris, Cologne & Amsterdam on the European leg of their tour.
You can check out the new trailer from At The Drive In which confirmed the dates and new material down below.
Photo Credit: Jason Persse