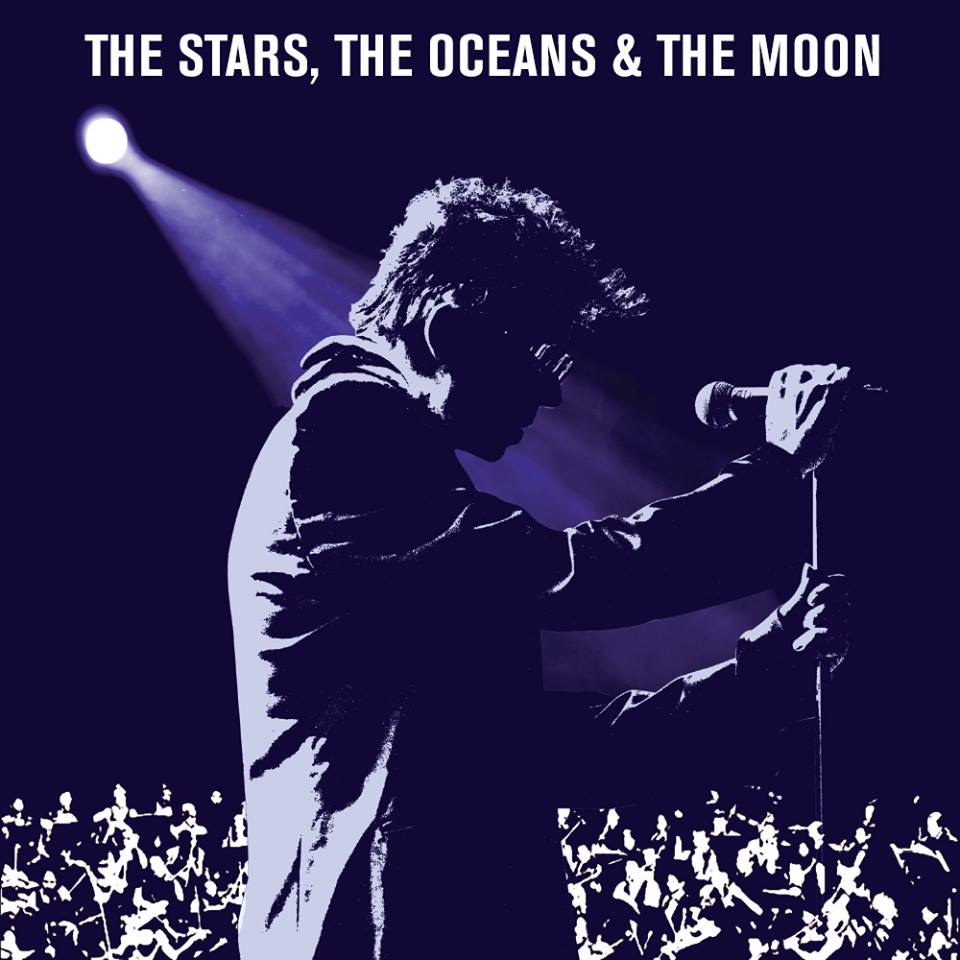 Echo & the Bunnymen have announced a series of UK and Ireland tour dates this autumn. In Dublin they will play the Olympia Theatre on Friday the 12th of October. A new version of Seven Seas and pre-order album info is available below…
The new Echo & the Bunnymen studio album, The Stars, The Oceans & The Moon will be released on October 5th. As previously revealed, this album sees the band return to their peerless back catalogue to reinterpret thirteen of their most beloved songs with 'strings and things'. The album also features two future classics,The Somnanbulist and How Far? Recorded at The Dog House Studios with co-producer Andy Wright.
The Bunnymen hand-picked the selection of tracks for the album from their majestic, four-decade spanning archive. Mac said of the new versions: 'I'm not doing this for anyone else. I'm doing it as it's important to me to make the songs better. I have to do it.'
The first track released from the album 'Seven Seas' is available now to stream, download or as an instant grat with all album pre-orders via the artist store or iTunes. Seven Seas was originally a Top 20 hit in 1984, the third single from their classic fourth studio album Ocean Rain. Listen to the new version here…
The Stars, The Oceans & The Moon features:
Bring on the Dancing Horses
The Somnambulist
Nothing Lasts Forever
Lips Like Sugar
Rescue
Rust
Angels & Devils
Bedbugs & Ballyhoo
Zimbo
Stars Are Stars
Seven Seas
Ocean Rain
The Cutter
How Far?
The Killing Moon
The album is released via BMG on October 5th 2018 as limited 2 x picture disc (only available from the band's online store), a limited luminous double vinyl (HMV and indie shops only), standard 2  x heavy weight vinyl, cassette and CD. It will be available digitally everywhere. The Stars, The Oceans & The Moon can be pre-ordered here.