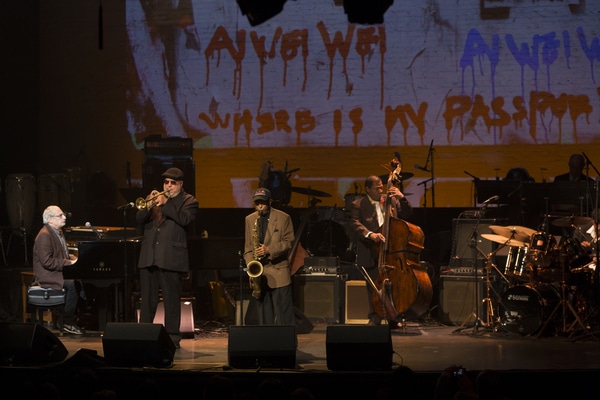 Donald Fagen will not lose any sleep over a lawsuit with the estate of his late friend and long-time partner, Walter Becker. The Steely Dan co-founder, lead singer, and keyboardist reveals that "thousands of lawyers" were most likely involved in the continuing fight over royalties. Since Becker's passing in 2017, his widow, Delia Becker and her team of lawyers have been arguing with Fagen on how to divide the late bassist's equity in the band.
When agreeing to terms in 1972, the original Steely Dan members felt that a buy/sell agreement would suit best. This implies that band could revert to the remaining co-founders if/when a member left. This agreement saw Fagen and Walter gain full ownership of the band when they became the only remaining members in 1974.
Leading Steely Dan as one half of the duo for most of the proceeding four decades, Fagen argues that the agreement should be upheld, with him retaining full rights to the band. However, Walter's widow Delia argues that the agreement was no longer in effect following her husband's death.
Speaking to Tablet Magazine four years since litigation began, Fagen explains that the lawsuit is "a long story, constantly going on. There are probably thousands of lawyers fighting about that right now, as we speak!"
Despite the confrontation between Fagen and Becker's estate, the singer/keyboardist still feels a connection with his late partner. Although Fagen managed Steely Dan in the years of Becker's illness, he said he still feels strange to do it all alone.
"I was used to trying to keep things afloat," Fagen said. "Though the fact that he simply isn't there is kind of frightening. But in a way he's always there. He's in my body. We've been together for so long, he's like my brother, you know."
Meanwhile, Fagen is preparing to resume touring with Steely Dan for its Absolutely Normal US tour, which kicks off in late-October. The band will play in a mixture of one-offs and residencies along the East Coast until November, before hitting the West Coast in May for the remaining leg of the tour.