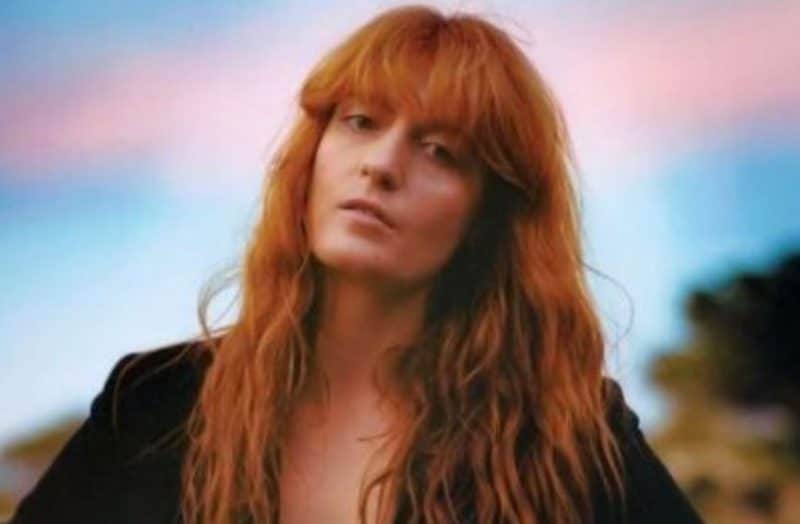 Florence + The Machine's fourth record has been hoped for since the release of her band's acclaimed third album 'How Big, How Blue, How Beautiful'. That was in 2015.
There's been a new record from the songstress at least every three years. the excellent 'Lungs' was released in 2009 which was followed by 'Ceremonials' in 2011. So it's highly likely we can expect another in 2018.
📣 EXCLUSIVE: Florence + The Machine will release their new album #HighAsHope late June (as of now, 6/29).

✅ The standard edition includes 10 tracks.
🎶 First single is "Sky Full of Song" and comes out this week or next week. pic.twitter.com/XDTdEsPTMd

— The Standom (@TheStandom) April 9, 2018
The latest reports now claim that the album could be released on June 29th. A new record has been on the cards for 2018.
Florence + the Machine's new single 'Sky Full of Song', from their upcoming 4th album, is due for release this Thursday

— The FATM Fan Club (@FATMFanClub) April 9, 2018
Fun fact: The new Florence + The Machine album comes out in June, AND there's a song called "June" on the album 😋 https://t.co/UA3SNgymcA

— The Standom (@TheStandom) April 9, 2018
It's been reported that Florence has been working on the record with producer Brett Shaw, who worked on 2015's 'How Big, How Blue, How Beautiful' As revealed by Spanish music blog Binaural, the official website of London's Miloco Studios claims that Shaw spent a large part of 2017 working on the new Florence album.
'Brett has spent 2017 recording the upcoming Florence And The Machine Album at 123 studios and out in L.A.'
Binaural has also shared a birthday message from Florence to Shaw which is dated as January 2017. That implies that the new record has been in development for well over a year.