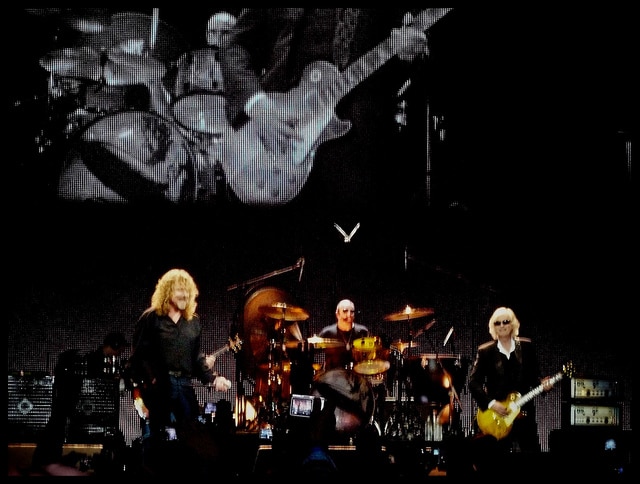 Two of Jimmy Page's former managers have spoken out about Led Zeppelin and some of the trouble Jimmy Page had with the band around the time of their reunion.
The remaining members of Led Zeppelin played their first concert in nearly 30 years back in 2007. They reunited for a once off show at the O2 arena in London, with the band being backed by John Bonham's son Jason on drums.
Jimmy Page had two managers Peter Mensch and Cliff Burnstein at the time of the band's reunion. In a recent interview with Billboard, his two former managers spoke about the band's live DVD Celebration Day.
Although Led Zeppelin's reunion show took place in 2007, it took five years for Celebration Day to come out. Speaking about the delay, Mensch said the reason was because they "were fighting internally."
He continued saying "Jimmy called me up and asked me to come back to solve the problems," adding that "It had been five years since I was last on the case. He needed someone to mix the record."
Speaking about the recent Led Zeppelin reissues Mencsh said "Those box sets were mostly [Cliff's] and my idea" adding that "And they're structured the way I wanted them structured."

Photo Credit: Paul Hudson