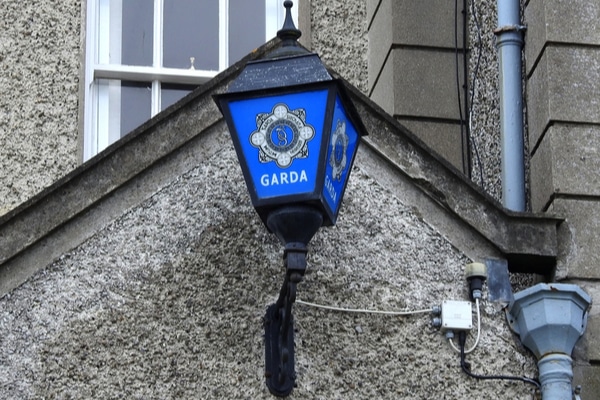 Gardaí are urging the public to stop sharing unverified speculation from social media as they issue a description of their suspect. Within a statement released last night, An Garda Síochána said although they have made "significant progress", operational reasons are deterring them from releasing specific details.
Gardaí investigating the murder of schoolteacher Ashling Murphy have arrested a man in his 30s on suspicion of murder. The man is now detained in Tullamore Garda Station under Section 4 of the Criminal Justice Act 1984. It is believed the man presented himself to St James's Hospital last Thursday night with serious and suspicious injuries.
As per the Journal, gardaí are now calling on anyone with information on the following questions to make contact:
Did you see a man dressed in black tracksuit top (no hood), black tracksuit bottoms with a large white stripe or white writing on the side and black runners?
Did you see this man walking in the Tullamore area?
Did you give a lift to this man on the evening of the 12th of January 2022?
Did you notice this man loitering at any location or involved in any activity which drew your attention?
A spokesman said: "Garda Síochána  is aware and continues to be concerned about the activity of persons who are sharing information on social media, and in particular private messaging apps. An Garda Síochána appeals to everyone to STOP sharing these messages.
"Not only are they misinformed, inaccurate and dangerous, they are unhelpful to the criminal investigation. If you have information, which is relevant to this criminal investigation you should contact the investigation team at Tullamore Garda Station with this information."
As part of their investigation, gardaí have removed a bottle bank located close to where Ashling Murphy was killed. Yesterday officers sealed the bottle bank off for a closer analysis of investigations into the young teacher's murder.
As reported before the weekend, gardaí have confirmed there is a new person of interest in the case to find young Ashling Murphy's killer. According to reports, the man is currently being treated in a Dublin hospital, while it is understood he will be under "discreet surveillance" by their officers.
Items believed to belong to the man have been seized by gardaí, with forensic teams analysing them in a bid to track down evidence linking the suspect to the crime scene. Continuing the investigation, forensics now await to compare DNA of the suspect with DNA from the crime scene. It is believed that Ashling did attempt to fight back against her attacker, leaving the perpetrator in a bloodied state.
Well-placed sources have described this evidence as crucial to the Garda investigation. Anyone with information is asked to contact Tullamore Garda Station on 057 9357060, the Garda Confidential Line on 1800 666 111, or any Garda Station.
The funeral of young Ashling Murphy had taken place this morning at St Brigid's Church, Mount Bolus, with her burial at Lowertown Cemetery. Vigils have been taking place at various locations across Ireland since last Thursday as the news shocked a nation.