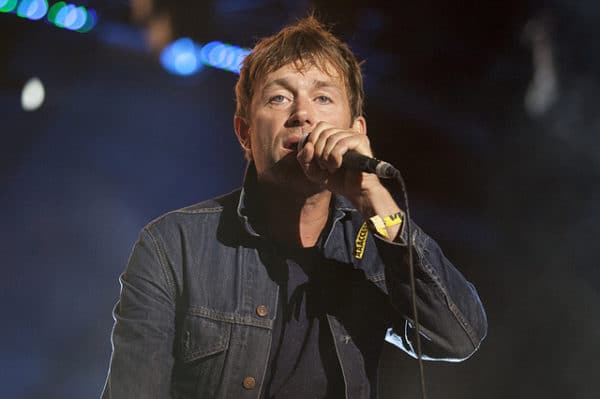 Jamie Hewett from Gorillaz has recently confirmed that the band will record a new album next year. Hewett who is the animator for the group confirmed the news in a recent interview.
Damon Albarn the other member of the group, said recently that they would be getting back together soon. Now Hewett appears to have put a time frame on it in a new interview with NME.
In the interview the Gorillaz man said the music he has heard so far is "great" adding that it is "too early" to know about guest stars but live shows will definitely happen.
Hewlett confirmed "We're doing Gorillaz next year," adding "Damon has started making some music around all his other projects. I'm working on it at the moment and 2016 is going to be Gorillaz all year."
The Gorillaz animator was also optimistic about new music being released sometime this year "He's quite prolific, Damon – I don't think it will be long." In terms of his role he said "It's going to change – I can't tell you how, but of course it's going to be different, I can't do what I've already done, that's not interesting to me."
Photo Credit: Toni Rosado