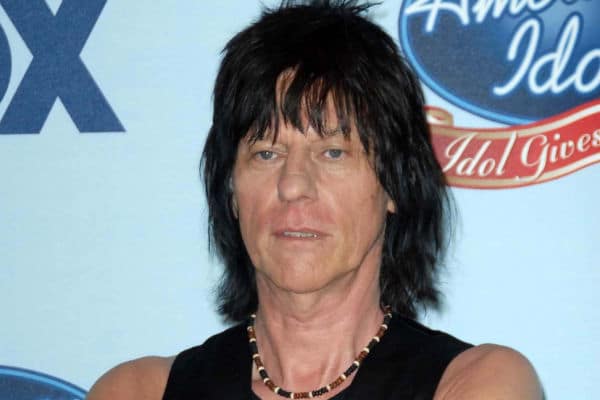 Would you like to listen to the article instead of reading it?
Jeff Beck one of the most iconic guitarist of all time, has died at the aged of 78.
Beck took the world by storm when he joined British band, The Yardbirds in 1965, replacing Eric Clapton.
Following this, Beck formed his own band, the Jeff Beck Group, which included future Led Zeppelin star Jimmy Page and vocalist Rod Stewart.
A hugely successful career saw Beck land seven Grammy Awards for instruemental performances, along with a further accolade for his work on Herbie Hancock's 'The Imagine Project'.
"tremendous loss"
This news surrounding the guitarist's death was confirmed by Beck's representatives, who revealed that the rocker had died following a brief battle with bacterial meningitis.
"On behalf of his family, it is with deep and profound sadness that we share the news of Jeff Beck's passing. After suddenly contracting bacterial meningitis, he peacefully passed away yesterday", they said in a statement.
They added, "His family ask for privacy while they process this tremendous loss".
As recently as last Summer, Jeff Beck had released his latest album '18', which featured actor Johnny Depp.
The album which arrived on July 15, saw the pair release a cover of Beach Boys track 'Caroline No'.
Praising Depp, Jeff Beck said at the time, "When Johnny and I started playing together, it really ignited our youthful spirit and creativity", Beck said of his partner. "We would joke about how we felt 18 again, so that just became the album title too".
Jeff Beck also featured on Ozzy Osbourne's latest album 'Patient Number 9', playing a key part in the record's title track. The album itself has also been nominated for four Grammy Awards. More on this here.
Jeff Beck is survived by his wife Sandra.