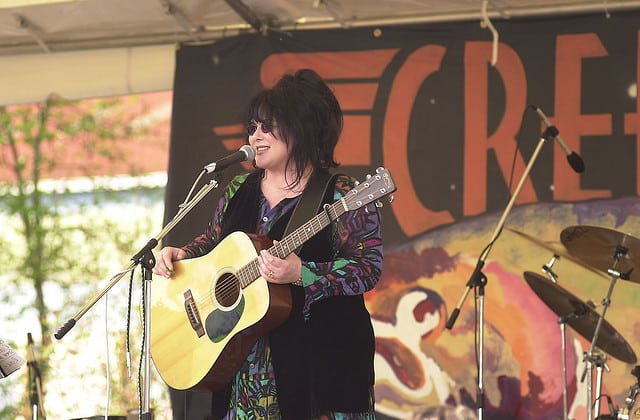 Ann Wilson the lead singer of the legendary rock band Heart, has announced she will be embarking on a new solo tour. Wilson will also be releasing a new EP to go along with the tour.
Ann Wilson will be going on tour later this year, and its being billed as The Ann Wilson Thing. The subsequent EP will be released next month in anticipation of the tour which begins in Autumn.
Speaking about the new announcement Wilson said "I already am honoured to sing for Heart, and now I get the opportunity to stretch out on my own and see what I can bring." Wilson continued by saying "I am just blessed to have these opportunities to let my soul sing out."
The shows will contain a mix of solo material, select covers and a host of Heart classics. Wilson spoke about mixing it up on the new tour saying "I'm excited to play unusual songs in small palces and to push my creative and vocal boundaries".
Ann Wilson's first show will be at the Belly Up Tavern in Solana Beach, California on September 21st. The tour will finish up in Nashville,Tennessee on October 15th.
Photo Credit: Seattle Municipal Archives