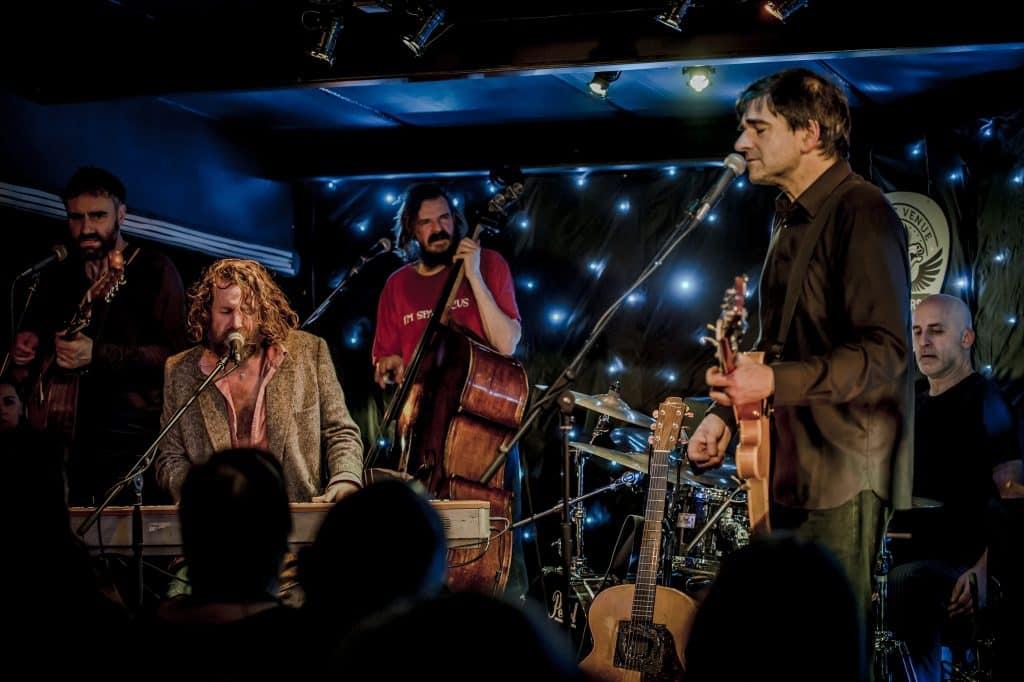 Something amazing happens when Hothouse Flowers step onto the stage – something that has been shaped by over 30 years of singing and playing all over the world, yet no two shows have ever been the same.
And now they are about to bring their show to The Olympia Theatre in December! There is a sense of musical adventure, an impulse to reach new heights and depths in music where the unspoken aim is that the band and the audience become one and the world becomes a different place for a while.
They're a rock n'roll band, a soul band, a traditional band – they are everything you want in one, creating their own unique sound.
Despite their career which is now heading into its fourth decade there is a sense of unfinished business. Every night they want to play the best gig they have ever played and take the musical risks that can maybe make that possible. There are still songs to be written and emotions to share, whether that's in a tiny club, an arena or in a festival field there is a sense that the best is yet to come.
Tickets from €29 including booking and restoration levy go on sale Thursday, May 17th at 9am.