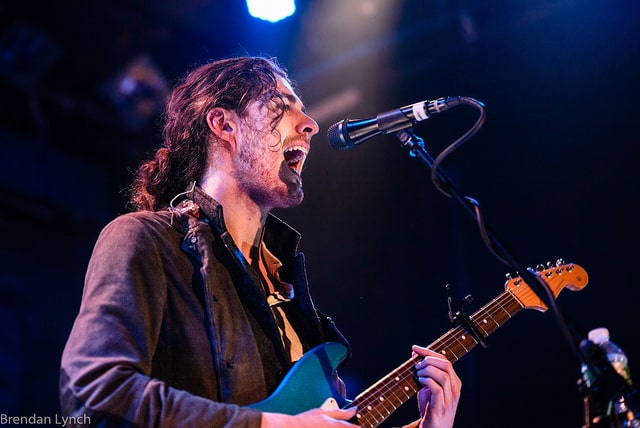 It was recently announced that a new charity single features both Hozier and former Oasis man Noel Gallagher. Also the whole idea for the single came from an Irish DJ.
The track was made to raise funds and awareness for the Breast Cancer Research Foundation. The project was launched by Irish DJ Greg McQuaid who hosts a breakfast radio show in California on KFOG FM.
The name of the song is called 'Boob Spelt Backward Is Still Boob', and it features a number of different guest artists who contributed to the track. Aswell as Hozier and Noel Gallagher others acts who have helped include Spandeu Ballet, Graham Nash of Crosby, Stills, Nash, Chuck Prophet and his wife Stephanie Finch and Californian singer/songwriter Megan Slankard.
Speaking to The Herald about the inclusion of the Irish star Greg McQuaid said "Getting Hozier was really huge. When you have one of the biggest artists on the planet involved, convincing others to contribute becomes a lot easier."
McQuaid also said that it didn't take long for him to get his part done "We recorded his part back in April. He didn't have time to come by the radio station so we recorded him at the Masonic where he was playing three sold-out shows.."
The track is set to be released this Thursday October 1st in aid of the Breast Cancer Research Foundation.
Photo Credit: Brendan T Lynch