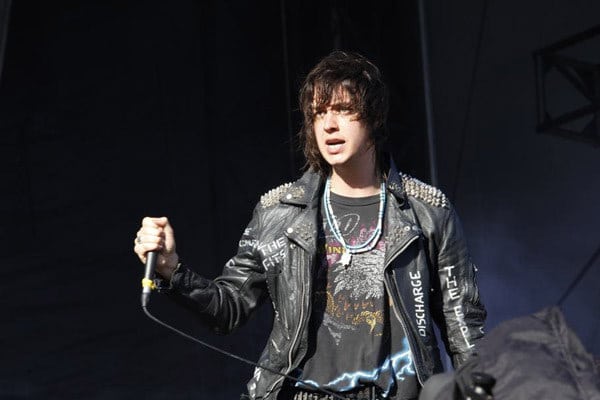 New York rockers The Strokes have recently confirmed that they are back in the studio together. They are working on a follow up to Comedown Machine which released back in 2013.
The news was recently confirmed when The Strokes played a gig at the Landmark Music Festival in Washington, DC last night. Those in attendance were quick to tweet about the news after it was confirmed by frontman Julian Casablancas.
Casablancas said "We'll be back soon. we'll be back in the studio and sh*t". There was much speculation about whether or not the band would record a new album after they headlined Hyde Park earlier in the year.
Guitarist Albert Hammond Jr. said he was "uncertain" about the band's future after their London gig. This was mainly due to some of the band members' side projects such as Juliana Casblancas & The Voids & Nikolai Fraiture's band Summer Moon.
Albert Hammond Jr. also recently released his own solo album Momentary Masters earlier this year and went on tour to promote it. Julian Casablancas was also meant to be on tour with The Voids but had to cancel it because of their "inability to create more of an experience."
Photo Credit: Focka