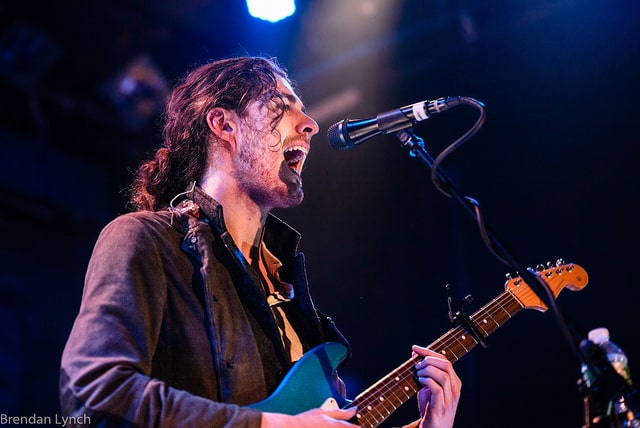 It has been a long wait for new music from Andrew 'Hozier' Bynre, but now it seems it has all been worth it. Hozier recently released a brand new song called 'Better Love'.
As well as releasing a new single, Hozier has released a video to go along with it showing him performing the new song. He has put down the guitar this time and moved to the piano for this beautiful ballad.
The song is part of the soundtrack for the new movie The Legend of Tarzan and it certainly touches on some of the themes in the movie. In the new video Hozier's performance of the song is interspersed with clips of the movie as it shows the relationship between Jane and Tarzan.
Hozier is currently taking a break from touring at the moment after a busy 2015 and will start work on a new album later this year. This is the first bit of new music we have heard from him since his debut album.
You can check out the new single 'Better Love' and the video for it from Hozier down below.
Photo Credit: Brendan T Lynch