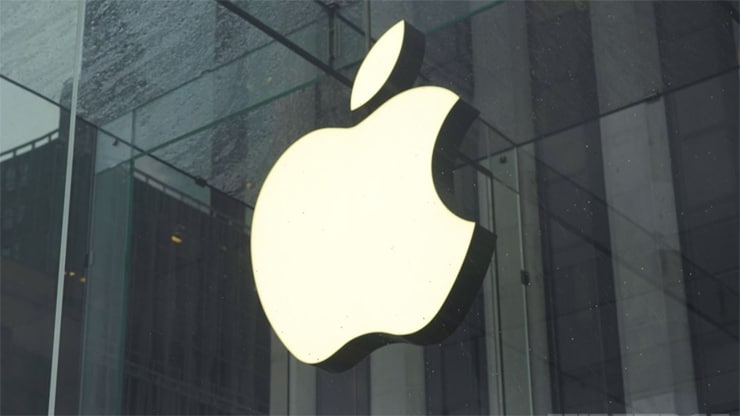 It's an announcement that could shake up the music industry, Apple are to allow refunds to customers who want to return a record they didn't enjoy.
iTunes users in the European Union will be given the chance to give back an awful LP, no questions asked, and receive their money back.
Gone are the days when you have to head in to the record store, and claim that the embarrassing pop LP in your possession was an unwanted Christmas gift.
Apple subscribers will have 14 days to return music, after that you're going to have to hold on to that One Direction LP you bought for your little cousin.
The terms and conditions for iTunes have been changed according to a report by 9-To-5 Mac. Users now have the "Right of cancellation: If you choose to cancel your order, you may do so within 14 days from when you received your receipt without giving any reason, except iTunes gifts which cannot be refunded once you have redeemed the code."
This is great news for people who buy an album that they didn't enjoy, however it might have a massive impact on the music industry.
Peter Robinson wrote on the website popjustice.com, that this could lead to mass manipulation of the music charts. For example, fan communities could buy copious amounts of their favourite artists latest single, to get the song to number one, only to then request refunds the following week.
Official Charts Company declined to comment on the situation.