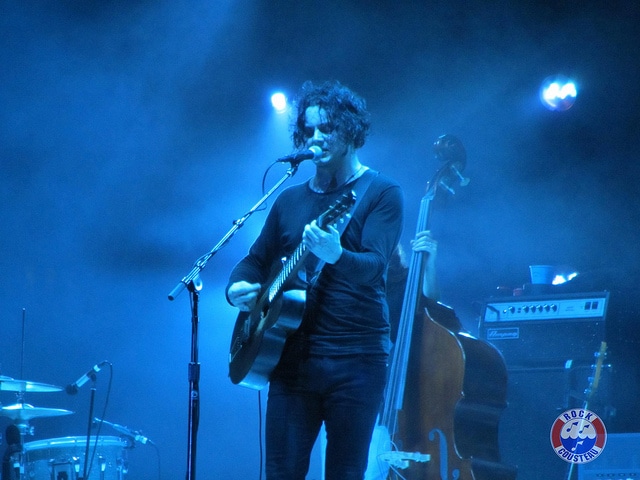 The former White Stripes frontman Jack White has been accused of turning his back on the city of Detroit.
The accusations were made by a British producer named Kevin Nixon, he claimed that the rock singer and rapper Eminem had just 'passed through' and ignored their home city.
Nixon is the founding director of the Brighton & Bristol Institute of Modern Music (BIMM) and has been involved in the music business for 35 years, eight of which he was a record producer.
He has managed the likes of Kula Shaker and the late singer Kirsty MacColl, as well as working with artists such as Robert Plant, Bryan Adams, Pete Townsend and the Sterophonics.
Kevin and his wife Sarah Clayman recently moved to the motor city to set up the Detroit Institute of Music Education.
In an interview with the Times, Nixon had a go at White and Eminem for not nurturing Detroit's music scene. "They just passed though. They didn't build a movement. That's why I decided to bring the music industry here."
"The music industry more than other neglected Detroit. So many musicians have left here to start careers somewhere else. The record company executives from New York or LA just fly right over."
The criticism may be a little harsh, especially since Detroit became the foreclosure capital of America, after the housing crash in 2008.
Apart from artists such as Jack White and Eminem, the only other artists that seem to bring any attention to the city are Iggy Pop and Danny Brown.