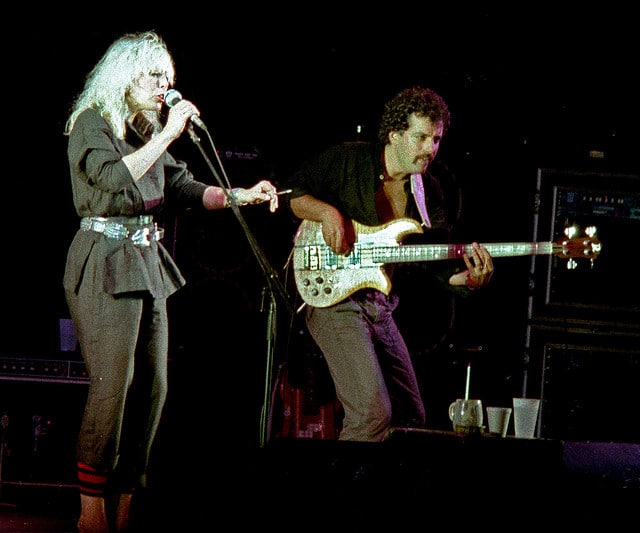 Canadian singer-songwriter Jodi Mitchell is currently recovering from a brain aneurysm which left her unconscious back in May. Mitchell was found in her home incapacitated and had to be rushed to a hospital in Los Angeles on May 31st.
Mitchell suffered from a severe brain aneurysm which left her unable to talk for quite some time. It has recently been reported by Mitchell's conservator Leslie Morris, that she is "speaking well", with a "full recovery expected".
The statement from Morris went onto to say "Joni did in fact suffer an aneurysm. However, details that have emerged in the past few days are mostly speculative. The truth is that Joni is speaking, and she's speaking well. She is not walking yet, but she will be in the near future as she is undergoing daily therapies."
Fellow folk singer David Crosby spoke at the time of the incident saying "Nobody found [Mitchell] for a while. She took a terrible hit. To my knowledge she is not speaking yet… She's going to have to struggle back from it the way you struggle back from a traumatic brain injury".
Crosby holds Joni Mitchell in high regard saying "I love her" adding that "She's probably the best of us – probably the greatest living singer-songwriter."
Photo Credit: David Giard