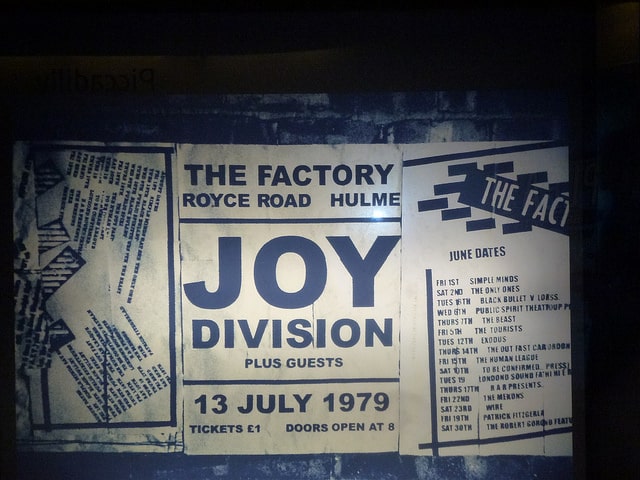 Joy Division fanatic Hadar Goldman has said he has been "bombarded" with messages of support from fellow fans for his Ian Curtis Museum idea.
Goldman recently purchased the former home of the late singer in Macclesfield in Greater Manchester with the plan of turning it into a museum devoted to Curtis and the band.
Goldman bought the home for £190,000 earlier this year to buy the house where the singer lived with his family until his death in May 1980. Goldman said he had to pay £75,000 over the asking price to secure it from another buyer.
The band were only active from 1976 to 1980 and released two studio albums but amassed a large fanbase thanks to the hit 'Love Will Tear Us Apart'
In an interview Goldman said he's received a huge amount of positive feedback for his idea. Speaking about his favourite band, Goldman said 'Joy Division left a musical legacy which has influenced many of today's bands. The legacy deserves to be taken into the 21st century."
Photo Credit: Mikey