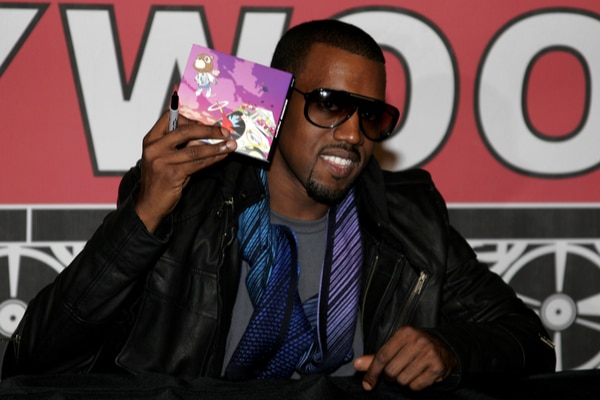 A court in Los Angeles has approved Kanye West's petition to change his name to Ye. The rapper had orginally filed documents to change his name back in August.
It has now been reported that Kanye West has been approved for a name change. This will mean he will be called Ye moving forward. It will also mean that he will no longer have a middle name.
The Stronger rapper had announced his intention to change his name back in 2018. During an interview at the time, Kanye West had this to say.
"I believe 'ye' is the most commonly used word in the Bible, and in the Bible it means you", he said. "So I'm you, I'm us, it's us". 
In that same interview, Kanye West also added,  "went from Kanye, which means the only one, to just Ye – just being a reflection of our good, our bad, our confused, everything". 
He also revealed back in 2019 that he flirted with the idea of changing his name to  "Christian Genius Billionaire Kanye West", but did not go through with it.
Stronger
I previously sublty mentioned the Kanye West song "Stronger". The rapper's single earned his first ever Diamond certification. The track has surpassed ten million sales.
The song was first released in 2007, featuring in the rapper's third album "Graduation".
Last November, podcaster Joe Rogan said that Kanye West could run for US President in 2024.
During an episode, Rogan had this to say.
"The big thing for me was, 'What are you going to do with the military?'" He's going to consult Jesus. I like Kanye a lot and I thought that was really interesting. His answer for the military was not something that he just ranted on. That was something he thought about. He said, 'I would consult experts'. More on this report here.