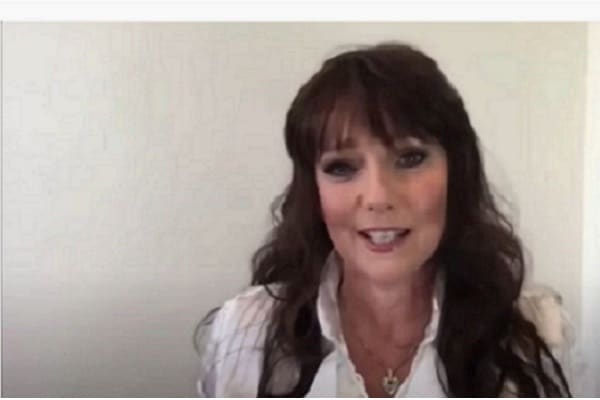 Singer Kate Bush has claimed that she does not listen to her old music.
Bush made this revelation when discussing the remarkable feat achieved by her 1985 track Running Up The Hill. 
Having been released firstly in 1985, the track has finally reached that number one spot in the UK charts.
This has broken the record for the longest run for a track to reach number one, with the record previously held by Wham's single Last Christmas, which reached the summit in January 2021.  
"haven't heard it for a long time"
The Kate Bush single has become such a hit, following its repeated use in cult Netflix smash 'Stranger Things'.
Calling the Scifi horror show a "great series", Kate Bush spoke about the track's inclusion in the series.
"I thought that the track would get some attention. But I just never imagined that it would be anything like this", she said. "It's so exciting. But it's quite shocking really, isn't it? I mean, the whole world's gone mad". 
Kate Bush is also grateful to the show, for allowing it to reach "a whole new audience who, in a lot of cases, they've never heard of me".
"The thought of all these really young people hearing the song for the first time and discovering it is, well, I think it's very special", she added.
However despite the success and newly found popularity of the track, Kate Bush has revealed that she does not listen to her old material all that often.
 "I never listen to my old stuff", Bush revealed.
"But then you know, when things like this come along, I'm normally involved in something like you know, maybe doing an edit or revisiting the track for some kind of other reason, I'm working on it. So yeah, I hadn't heard it for a really long time". 
#StrangerThingsTV #StrangerThings4 pic.twitter.com/Y7y7GVKErf

— Kate Bush (@KateBushMusic) June 12, 2022