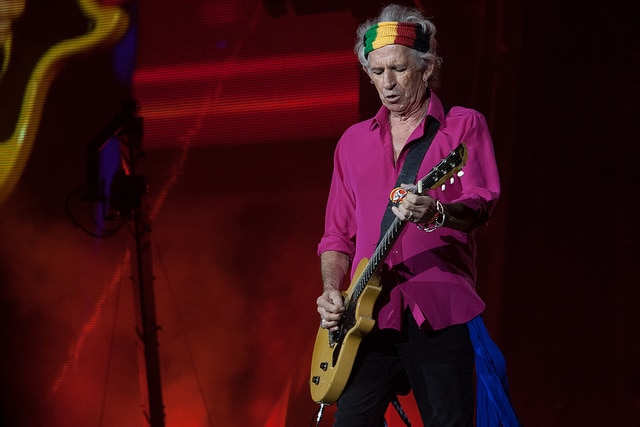 Keith Richards has released a video for his newest single titled 'Love Overdue'. The single will be released on December 11th and it featured on his new solo album Crosseyed Heart.
Crosseyed Heart follows on from Keith Richards' previous individual efforts Main Offender from 1992 and Talk Is Cheap from 1988.
Richards said about the album "I had a ball making this new record and working with [drummer] Steve Jordan and [guitarist] Waddy Wachtel again," adding that "There's nothing like walking into a studio and having absolutely no idea what you're going to come out with on the other end."
The record also features contributions from The Rolling Stones' late saxophonist Bobby Keys, who died in December 2014. Keith Richards previously released the lead single from the album 'Trouble' earlier on in the year.
In terms of the Rolling Stones, it seems that they could start recording their new album sooner than we thought. Keith Richards previously said "Around April after our tour of South America we will probably head into the studio."
However fellow Stones guitarist Ronnie Wood say they could start recording their album by the end of December. Wood said it would "lay the foundations" for the rest of their recording sessions.
Check out the video for Keith Richards' newest single 'Love Overdue' down below.
Photo Credit: aka Francois aka Mister Pink