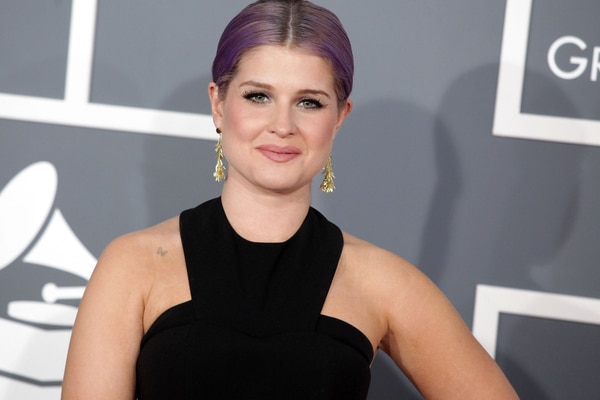 Kelly Osbourne has confirmed that she is expecting her first child with her partner Sid Wilson.
Kelly who is the daughter of Sharon and Ozzy Osbourne, confirmed this news via her Instagram, sharing a photo of her sonogram.
Her partner, Sid Wilson is also Slipknot's DJ and additional keyboardist.
"I know that I have been very quiet these past few months so I thought I would share with you all as to why…", Kelly wrote. "I am over the moon to announce that I am going to be a Mumma. To say that I am happy does not quite cut it. I am ecstatic!". See the post in full here.
Sid Wilson also shared a photo of the sonogram on his Instagram account.
The couple had made their relationship public back in February.
"After 23 years of friendship I can't believe where we have ended up!", Kelly wrote. "You are my best friend, my soulmate and I am so deeply in love with you Sidney George Wilson".
Sharon Osbourne: "My heart could not be more full"
Reacting to the news, Sharon Osbourne shared her delight over her daughter's pregnancy via Twitter.
"My [heart] could not be more full! So excited to share this beautiful journey with you", she wrote.
This comes after Sharon Osbourne had revealed during an emotional interview that she was travelling back to the US to be with her husband Ozzy, who was diagnosed with Covid-19. She said that she was "very worried about Ozzy right now".
"We've gone two years without him catching Covid and it's just Ozzy's luck it would be now", Mrs Osbourne continued.
"I can't believe my luck. I'm missing the show and I've only been there three days", she added. "I can't believe it. Three days and I'm missing the show but I will be back. I know I will".
More on this report from Nova here.