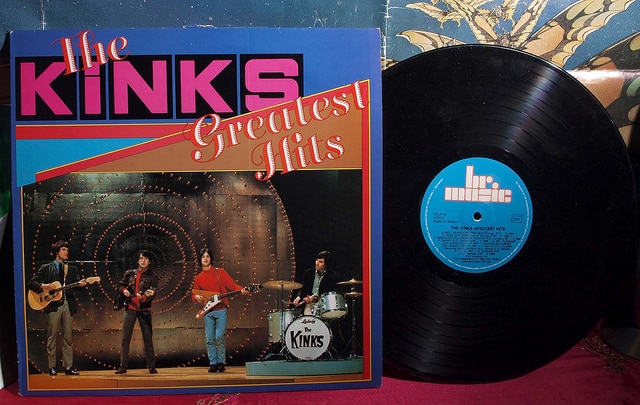 The Kinks are back in the studio, the band's frontman Ray Davies has announced that he is recording new material with his brother Dave Davies.
The duo haven't played publicly together since the Kinks officially broke up in 1996, Ray described their relationship as "toxic".
Last month, in an interview with the Telegraph, Ray said: "I really can't play with my brother as that name, the Kinks, and not have Mick in. Mick will work with him but Dave doesn't want to work with Mick. Sibling rivalry is nothing on their rivalry. I have no idea what's wrong with them."
However, as the group gets older maybe they're soften to the idea of a reunion. Speaking to Rolling Stone, Ray said: "My brother is very intelligent. He's a good writer. We actually put down a few demos last Christmas. He came to see me, and he played me a couple of new songs."
The frontman seemed puzzled over Dave's refusal to tour with his old band mates: "Dave said he doesn't want a Kinks tour to be the Ray Davies show, with his kid brother in the corner. I don't understand what that's about. If we do a Kinks show, we're the Kinks. Ray stands on the right of the stage and Dave stands on the left."
"So . . . there will be a tour next year? I don't know about next year. I'm doing a studio album of my songs from my book Americana, and I'm going to do a small tour. As for the Kinks, I have to talk to Dave."
"Over the years, I've been doing a few new tracks with Mick [Avory], our original drummer. You know about the war between Dave and Mick.
"I don't work for the United Nations. I'm just a musician. I had a drink with Mick last week, and I asked, 'What happened to you guys?' They shared a house in the 1960s. I think some things went on there that created a rivalry."
At least if they're able to record material together without fighting with each other, that is a start.