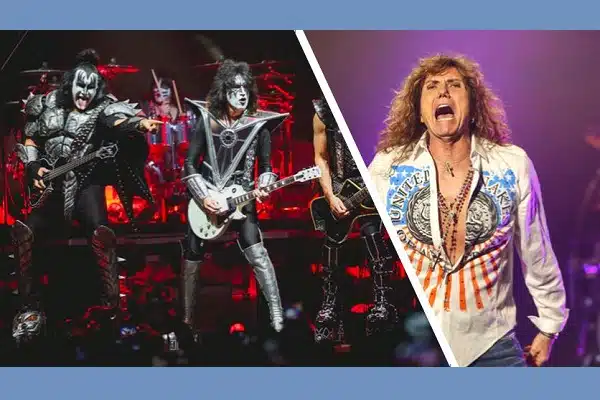 Two powerhouses of rock are set to perform at next year's Rock the City festival in the Romanian capital of Bucharest. Rock icons, KISS and Whitesnake will look to bid farewell to their fans as they bring an end to their respective careers.
The festival is also set to welcome Turkish power metal giant, Saints 'N' Sinners, who have a huge following in eastern Europe. While German power metal band, Powerhouse, are also set to partake in the summer festival and showcase their latest studio album.
Returning from a three-year break due to the ongoing COVID pandemic, Rock the City is set to celebrate its 11th edition. For KISS and Whitesnake, this year's festival will be one of the last steps of the two legendary band's separate farewell tours.
Coming to the fore is one of the rare Turkish bands that participated in such a prestigious event in recent years. Saints 'N' Sinners is expected to hail their fans with classic hits such as Renegade Lawmakers, and Seven Years in Hell, while offering an unforgettable experience with their enthusiastic stage performance. At the event, the power rockers will showcase songs from their new album, which is getting ready to be released after a long hiatus.
Set to perform in the country for the first time in their long-spanning careers, KISS will bring an end to 44 years of music as part of their End of the Road world tour. The rockers recently had to cancel a host of dates they were due to perform on, as a result of positive COVID tests. Guitarist, Paul Stanley, was recently spotted in public, notably without a face mask just days after testing positive for COVID-19.
In their turn, Whitesnake perform in the Romanian capital as part of The Farewell Tour, after a 44-year career. David Coverdale has revealed that the band are planning "something special" to coincide with their farewell tour next Spring, and has announced dates in Dublin!