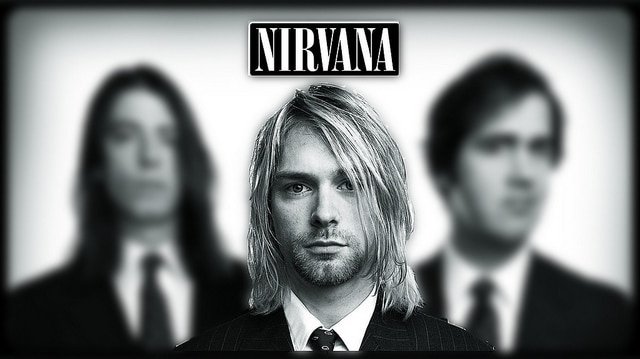 Kurt Cobain's ex-girlfriend has hit out at Courtney Love after years of silence. Mary Lou Lord has accused her of harassment.
Lord, is an acclaimed singer-songwriter and it has long been reported that she was romantically involved with Cobain after they met in 1991. Various parties have refuted these claims and Lord has largely remained silent over the situation.
However, now it seems that she wants to set the record straight and she recently took to Facebook to explain her side. She began by simply saying "To Courtney and her sycophants and lemmings…."
She explained why she kept silent for so long about her relationship with Kurt Cobain "We were scared sh*t of Courtney, her sycophants, and had to keep our mouths shut or start some kind of a flame war. None of that would have been good, or smart. Especially if there were any children involved."
"But now, it appears that time did what it was meant to do, and Courtney love does not have the respect, trust, or power she once had ANd therefore, I am no longer fearful." She then said "You BELONG in a theater. You are an actress. You were never you. You are the BEST actress i have ever seen, as a matter of fact…..YOU SOLD A LIE."
The full statement has been removed from her Facebook account, but you can check out most of here.
Photo Credit: Juanky Pamies Alcubilla