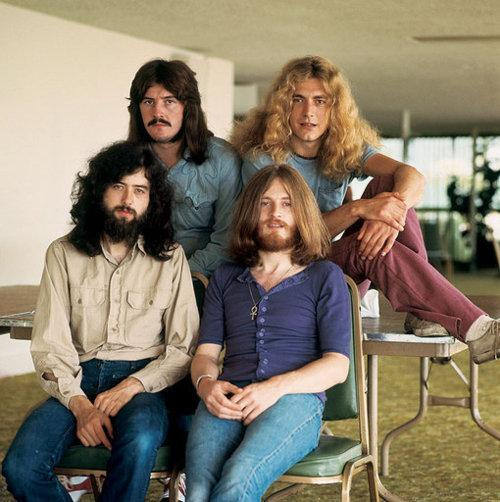 Lawyers for Led Zeppelin have lost their battle to receive recuperation of their legal expenses.
The bands songwriters Jimmy Page and Robert Plant, had been accused of stealing the opening riff of Spirit's 'Taurus' for their 1971 hit 'Stairway To Heaven'. The jury held in favour of Page and Plant as the chord sequence in question was too common in practice to infringe copyright law. However the estate of Spirit guitarist Randy Wolfe and his attorney Francis Malofiy were not liable to pay the band's legal fee's after they won the case.
The bands publishing company Warner/Chappell hoped to receive a recuperation of legal expenses totaling $793,000 (€658,400 approx). They claimed the plaintiff, Michael Skidmore, had frivolous intentions to "shake down" the band, and no insurance company would cover a case involving a song that dated back 45 years.
While Judge Gary Klausner acknowledged the group had succeeded in the case, he rejected their recuperation appeal as he believed the case merited a lawsuit and "harboured nefarious motives".
Malofiy's behaviour during the trial was widely criticised with Judge Klauser saying "Throughout the course of litigation, plaintiff's counsel demonstrated a tenuous grasp of legal ethics and a rudimentary understanding of courtroom decorum", the Irish Examiner reports.
He has since received a three month suspension from practicing law but has expressed an interest in appealing Led Zeppelins copyright trial.
Photo Credit: RV1864