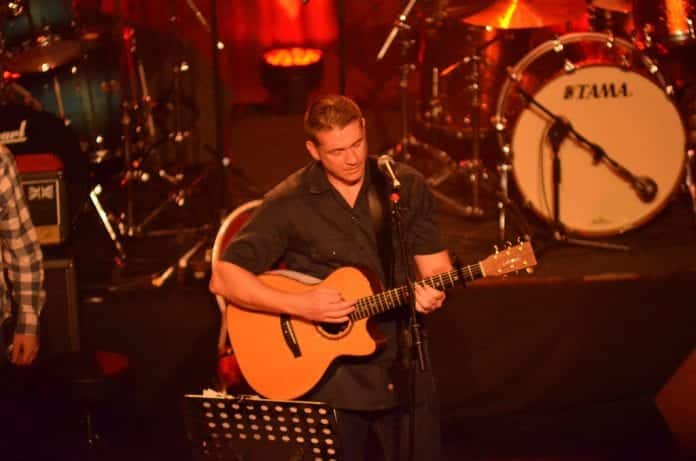 Dublin Racing Festival has become the newest addition to Ireland's festival calendar. The racing weekend in Leopardstown will celebrate Dublin's great diversity in culture, music, comedy, food and of course racing.
The festival kicks off on Saturday, February 3rd next year and continues on Sunday, February 4th. Aside from the top class horse racing and music at the festival, there will also be the best of Dublin's famous comedy, cuisine, culture and wit packed into the two days of the festival!
You can't get a more Dublin Act than Damien Dempsey. Dempsey released new studio album 'Soulsun' earlier this year, which was recorded with collaborator and long-term producer John Reynolds. The album features duets with Dido and Imelda May.
Stockton's Wing is one of Ireland's best known Irish trad bands, having released 12 albums across their 40 years together, which they are celebrating this year. They recently toured to celebrate the landmark anniversary.
Pat Keogh, CEO of Leopardstown Racecourse commented: "We are very excited about the potential of this festival; for the racing fan, who will get to see some of the biggest national hunt races of the year in one weekend. For the festival fan, the entertainment will include cultural elements that make Dublin one of the fastest growing tourist destinations in Europe."
"We are looking forward to welcoming Damien Dempsey back to Leopardstown after playing with us during our Bulmers Live at Leopardstown Series previously, while Stockton's Wing are part of the fabric of the Irish music scene. I am looking forward to seeing them perform again."
Tickets for the festival are on sale now from www.leopardstown.com, where you can find information on various packages for the weekend.
Feature Image: Sean Rowe