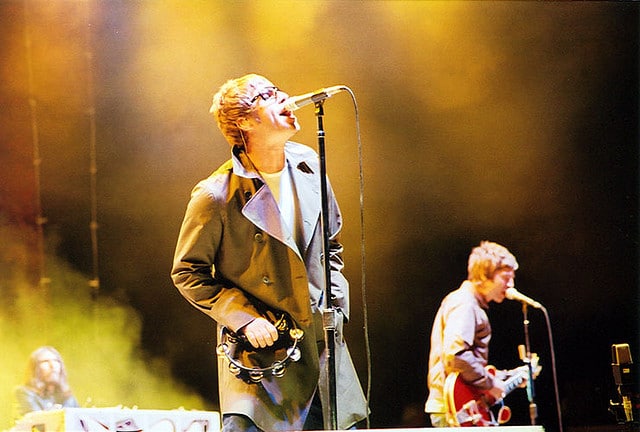 What's the story Liam Gallagher, the former Beady Eye frontman failed to show up for a child support hearing in New York.
Liam's attorney explained that her client wasn't well and pulled out a doctor's note that said that he was suffering from "anxiety and depression."
Gallagher was supposed to show up to the Manhattan court for the hearing with Liza Ghorbani, the mother of his 22-month-old daughter.
Judge Laura Drager asked his attorney Raoul Felder, "Mr. Felder, where is your client?" Drager shook her head in disbelief when she was given the note by his attorney Raoul Felder, labelling it as "insufficient".
The judge was not impressed by the singer's antics and fined him $5000 (e4250).
Ghorbani's lawyer Ira Garr, then produced a damning piece of evidence, a photo showing Liam and his new girlfriend walking together hand-in-hand in London over the weekend.
Garr told the judge, "I think it's offensive. My client came up from Virginia." It is the second time the Oasis singer has failed to show up for the hearing.
Two months ago Gallagher claimed to be too ill to travel to America for a deposition with his former lover.
Speaking with MailOnline Liam's attorney explained the controversy surrounding Liam's absence.
Felder said: "We believed that the case was resolved on an extremely generous basis to the lady until we got to court when she apparently received advice from others that prevented this."
He continued: "Liam always wanted to be more than fair and has always accepted responsibility for the child. The lady and her advisors have not allowed this to happen."